Call anytime: +44 208 004 7639
Microeconomics Tutors
Looking for expert Microeconomics Tuition?
Welcome to The Profs
---
We provide face-to-face Microeconomics tuition in London and online Microeconomics tutors worldwide.
Our Microeconomics tutors are hand-picked from the best universities and rigorously interviewed.
They work with students and professionals at all levels – from beginner to advanced – from all over the world.
Contact us for a free initial consultation and we will find you an expert Microeconomics tutor tailored to your exact needs.
We have a Not Happy? No Charge policy on your first tutorial.
Our tutoring rates can be found on our pricing page. Our pricing is transparent with no hidden costs.
* We do not facilitate cheating or academic misconduct in any way. Please do not call or request anything unethical from our team. *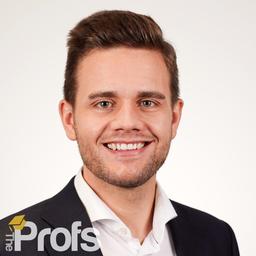 Our Top Microeconomics Tutors
Dr Don
Over 12 Years' Experience as a Full-time Tutor, PhD in Philosophy of Maths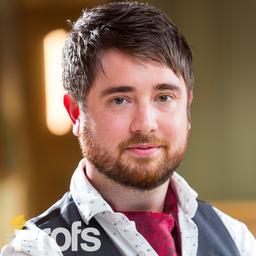 ( 3,030 Hours )
Background Check
Face to Face or Online
About Dr Don
Attended:
University of Cambridge
University College London (University of London)
I am a full-time economics, mathematics, philosophy and psychology tutor, a Cambridge and UCL graduate, and an academic researcher. As well as two Master's degrees, I also hold a PhD in the philosophy of maths, which focused on probabilistic arguments, and I am presently writing a second PhD on economics and psychology, which looks at well-being in the context of deliberation.
I am an experienced, reliable, and punctual tutor that delivers a personalised service, catering to the individual needs of my students in an engaging way. I am looking to build new relationships with students for online tuition via Zoom and Bitpaper. I can help with exam preparation as well as provide support for essays and dissertations.
Christoph
10 Years Economics and Management Tutoring Experience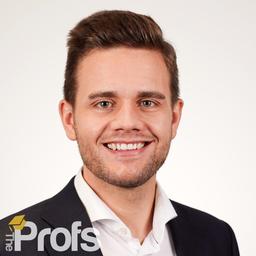 ( 1,606 Hours )
Online
About Christoph
Attended:
London School of Economics and Political Science (University of London)
I have been supporting Bachelor, Master and PhD students in the fields of Economics and Management for over 10 years. I have also successfully advised students on academic and professional applications and career choices.
I have been working in financial services (asset management, banking and fintechs) for 9 years as well as founding and running consulting and technology companies. I graduated from LSE with an MSc in International Political Economy.
Sam
1st Class in Economics with Economic History from LSE, Ex-Top Private Equity Fund Manager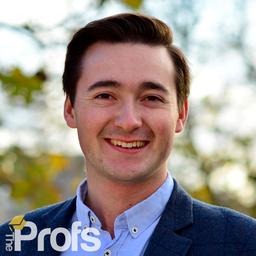 ( 828 Hours )
Background Check
Online
About Sam
Attended:
London School of Economics and Political Science (University of London)
I am a recent LSE graduate with a 1st class degree in Economics with Economic History. I have a background in finance, having worked in private equity and asset management at Ardian and JP Morgan.
I teach Economics and Economic History up to and including undergraduate. This includes ensuring clarity amongst students in terms of research, understanding econometrics/models, essay writing.
Testimonial
I was lucky enough to be tutored by The Profs in the run up to my economics exams. I'm not the biggest fan of university lecture styles and found individual tuition made a huge difference to my understanding. The tutors helped me get through my modules and remarkably, got me quite into microeconomics!