Call anytime: +44 208 004 7639
Research Methods Tutors
Looking for expert Research Methods Tuition?
Welcome to The Profs
---
We provide face-to-face Research Methods tuition in London and online Research Methods tutors worldwide.
Our Research Methods tutors are hand-picked from the best universities and rigorously interviewed.
They work with students and professionals at all levels – from beginner to advanced – from all over the world.
Contact us for a free initial consultation and we will find you an expert Research Methods tutor tailored to your exact needs.
We have a Not Happy? No Charge policy on your first tutorial.
Research Methods tutoring rates start from £55 per hour with a one-off matching fee of £50 – our pricing is transparent with no hidden costs.
* We do not facilitate cheating or academic misconduct in any way. Please do not call or request anything unethical from our team. *
Our Top Research Methods Tutors
Mark
Over 20 Years Teaching Experience, Ex-Senior Lecturer at Australian University. Member of The Chartered Institute of Marketing, UK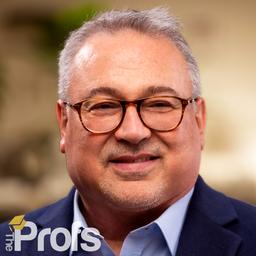 ( 3,224 Hours )
Background Check
Face to Face or Online
About Mark
Attended:
Swinburne University of Technology, Melbourne Australia
Academy of Design Australia
RMIT University Melbourne Australia
Undergraduate and postgraduate university instructor for 20 years, the last 6 as Programme Leader/Senior lecturer for a variety of business and creative design subjects. I enjoy mentoring in individual, team or group capacity and I especially enjoy teaching those committed to learning pathways.
Tormod
Five Years Tutoring Experience in a wide range of Arts & Humanities Subjects, Trained and Experienced Anthropologist.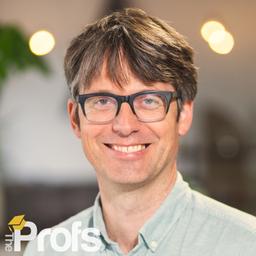 ( 3,213 Hours )
Background Check
Face to Face or Online
About Tormod
Attended:
Roehampton University
As a trained anthropologist lecturer and researcher I have worked extensively on research methods, ethics, minority and human rights issues as well as nationalism, terrorism and conflict issues.
During my research on the Basque conflict in Spain I learned how to conduct research ethically and safely in a difficult political climate. Based on fieldwork in the Basque country, I have presented papers at several international conferences on themes such as political violence, the anthropology of Human Rights and doing fieldwork in conflict zones.
Dr Bianca
Lecturer, Research Consultant & Tutor, Ph.D in Health Psychology/ Psychobiology.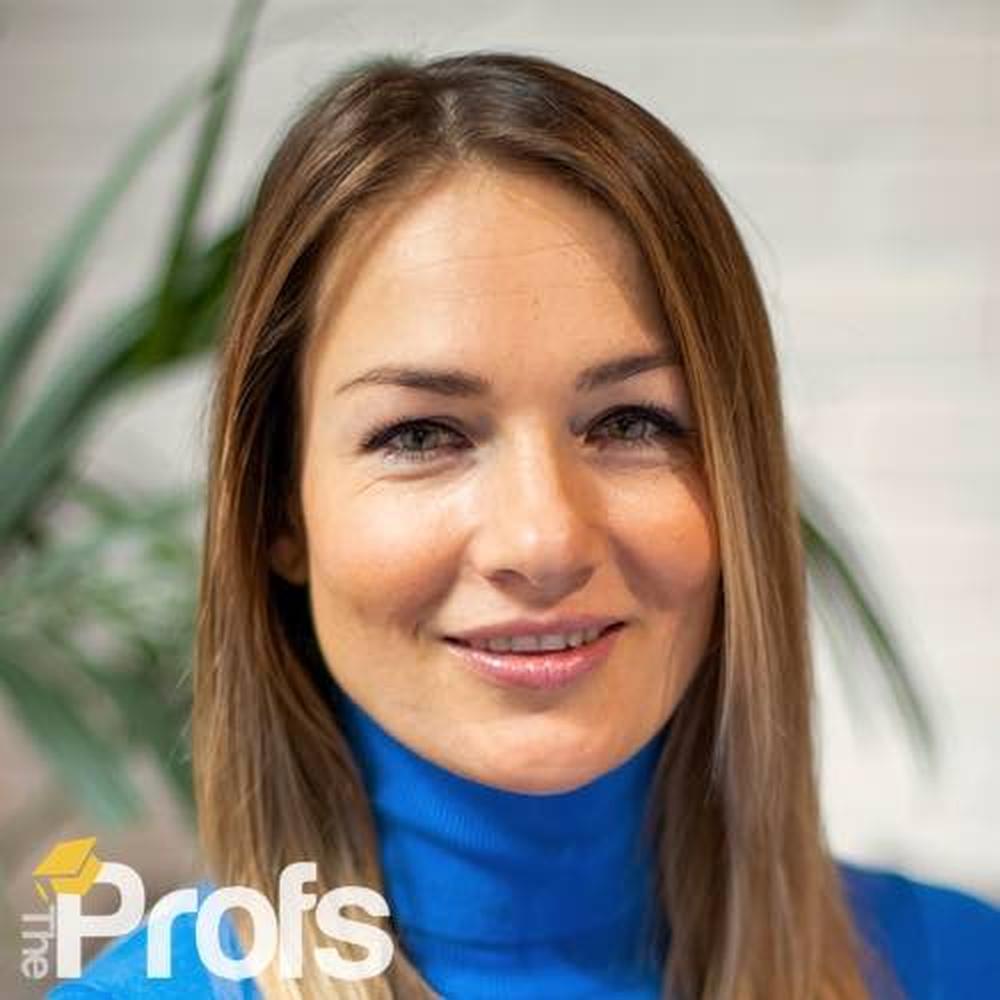 ( 2,414 Hours )
Background Check
Face to Face or Online
About Dr Bianca
Attended:
University College London (University of London)
University of Kent
I am an experienced lecturer in health-sciences, psychology, and social science-related fields with a demonstrated history of working in the higher education industry. I am the founder of Evidence it - Evidence-based research.
I am skilled in Research Design, Quantitative Data Analytical Skills & Management, Academic Supervision. On top of this I provide E-Learning Support and Training.
Testimonial
The guidance I was given on dissertation writing techniques was invaluable, improving my writing style and structure. This helped me to look at all my subjects more critically, allowing me to obtain the marks I needed.
How Expert Research Methods Tutoring Can Help You
Where and when can I meet my tutor?
The majority of tuition arranged through The Profs takes place online, meaning that students from all over the world can access the
best tutors in the UK (and elsewhere)
. The timing of sessions is always different, and depends on your own availability and the tutor's schedule. Let us know any preferences or restrictions on your time, and we will do our best to accommodate.
How quickly can you find me a Research Methods tutor?
Matching students with the right tutor can't be rushed, but we won't be wasting any time either. It usually takes around 2-3 working days, so do get in touch as soon as possible to give yourself the best chance of success. If students need help to find someone sooner than that, they will need to request a Priority Placement, for which there is an extra charge (see our pricing page). We will then undertake to find someone on the same day if possible. If we can't, we will only charge the students the usual placement fee.
How much is a Research Methods Tutor with The Profs?
It all depends on the level, the experience of your selected tutor, and the exact field of study you wish to be tutored in. Our tutoring works on a pay-as-you-go model with a one-time registration fee. Undergraduate tutoring starts form £70 per hour and postgraduate tutoring from £80 per hour. Specialist tutoring in very niche fields begins at £120 per hour. School subjects are taught at £50 per hour. For those seeking university application support, our prices start at £150 per hour.
How will research methods Tutoring help me?
The Profs undertake to provide the best help and advice that they can. You'll be working with an expert in your selected research methods, who has taught at an advanced level for a number of years. The lessons will be tailored to your exact and unique needs and will be scheduled to suit any time frame or deadline you may have. Your tutor will arrange an initial consultation to establish your goals and time limit for the tutoring. After that point, you can use their recommendations and can book as many sessions as you need to achieve your desired goal. We pride ourselves on our fantastic track record of helping students and their high satisfaction levels.
How do I find the best Research Methods tutor using The Profs?
We find the best Research Methods tutor for you! We only feature a small selection of our tutors on our website. If you see a Research Methods tutor listed that interests you, you can submit a contact form to book them if they are available. If your perfect fit isn't shown online, we'll find you the perfect Research Methods tutor using our expert matching process. Our Client Liaison Managers will use the information you provide to identify the best tutor from our 450 strong tutor base.
How does using The Profs work?
The Profs will expertly students with a private tutor from its network of professional and supremely-qualified educators.
Our tutors
are incredibly experienced teachers, many of whom have taught at the university level and hold advanced degrees. We interview all of our tutors before they join our network and assess their teaching standards. Only the top 3% of tutors that apply make it through to work with The Profs. Our Client Liaison Managers will take our requirements and approach the
best tutors
with the relevant experience. You'll be provided with a shortlist to choose from. We are proud that 90% of our students work with a specialist in their exact field. Most of our sessions take place online, but can, in some cases be face-to-face. The lessons will take place at times that suit both your schedule and your tutor's. We'll call you after your first tutorial to check that everything is going well. In the unlikely event that you're unhappy with your match, please do let us know your feedback.