Call anytime: +44 208 004 7639
SAT Tutors
Looking for expert SAT Tuition?
Welcome to The Profs
---
We provide face-to-face SAT tuition in London and online SAT tutors worldwide.
Our SAT tutors are hand-picked from the best universities and rigorously interviewed.
They work with students and professionals at all levels – from beginner to advanced – from all over the world.
Contact us for a free initial consultation and we will find you an expert SAT tutor tailored to your exact needs.
We have a Not Happy? No Charge policy on your first tutorial.
SAT tutoring rates start from £55 per hour with a one-off matching fee of £50 – our pricing is transparent with no hidden costs.
* We do not facilitate cheating or academic misconduct in any way. Please do not call or request anything unethical from our team. *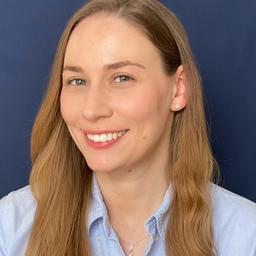 Our Top SAT Tutors
Dr Arjun
Masters And Ph.D In Mathematics, Tutors at All Levels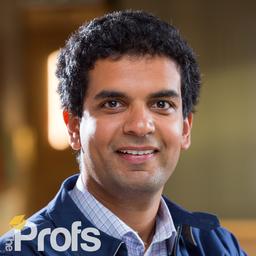 ( 4,585 Hours )
Background Check
Face to Face or Online
About Dr Arjun
Attended:
University of Sheffield
University of Bath
I believe my role as a tutor is to provide my students with individual assistance and support with their problems, and equally importantly, to try and ignite their interest in studying. I try and engage my students, to stimulate them, while still making them feel comfortable around me. It is essential that students not only get good grades, but also understand concepts, learn to think mathematically and solve problems themselves.
Rather than just showing them how to solve problems, I encourage students to think and work through things themselves, while only gently prodding them in the right direction. This tends to greatly enhance their knowledge and self-confidence, and many are surprised at how well they do.
Benjamin
Specialist tutor of English Literature, SAT/ACT prep, and university admissions from the University of Cambridge and University College London.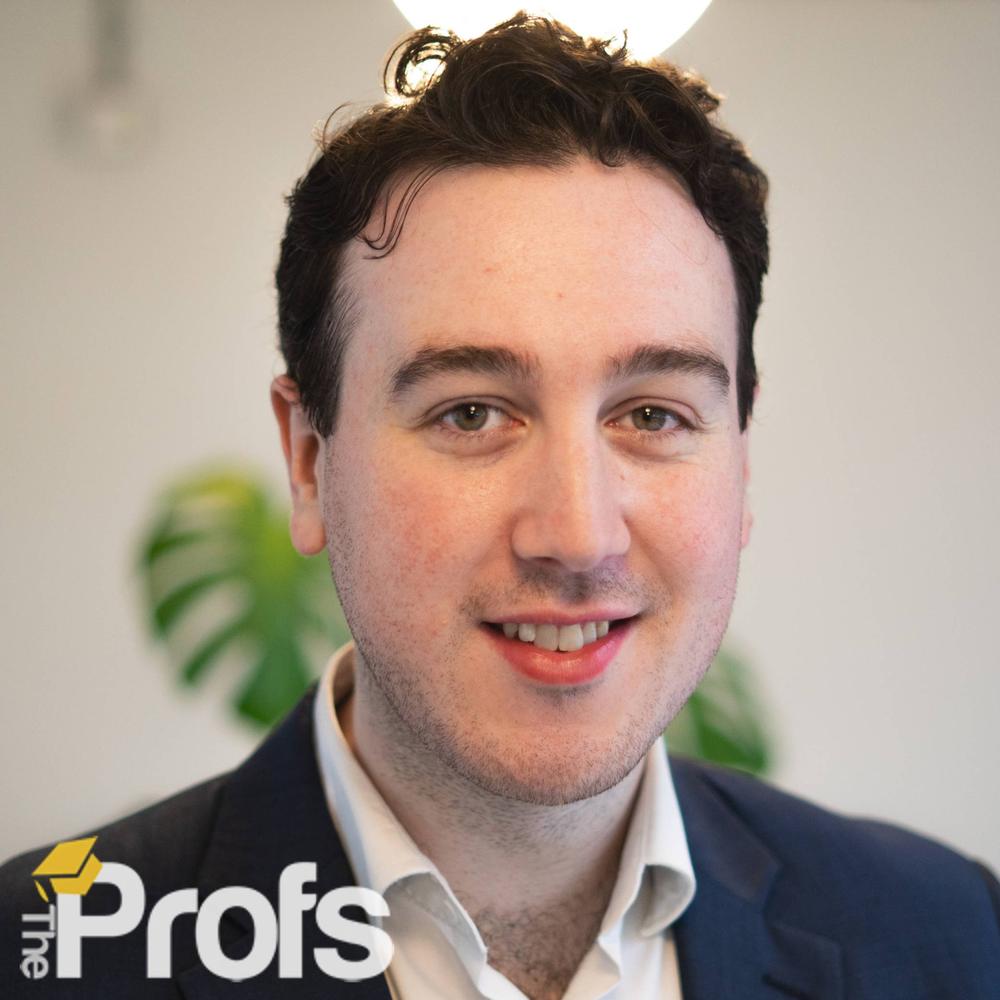 ( 360 Hours )
London
About Benjamin
Attended:
University College London (University of London)
University of Cambridge
Ilford County High School
I am a PhD student in English at the University of Cambridge, having previously attained a BA (Hons) in English at Cambridge; I also hold a Master's degree in English, awarded with distinction, from University College London. I have extensive experience both in the UK and internationally as a tutor of English, Philosophy, Academic and Creative Writing, and the SAT/ACT.
Dr Claire
Full-time tutor with over 10 years teaching experience, DPhil in Biochemistry from University of Oxford.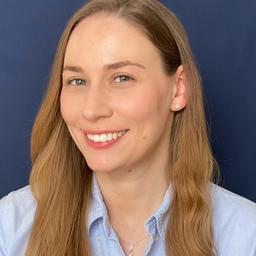 ( 223 Hours )
Background Check
Online
About Dr Claire
Attended:
Cardiff University
University of Oxford
I am an erudite and very capable educator with over 10 years of teaching experience in Biology, Chemistry, Physics and Mathematics at both GCSE-level and A-level.
I gained my DPhil in Molecular Biochemistry and Chemical Biology from the University of Oxford. During my DPhil I published first-author papers in highly-regarded journals and filed a patent on my research. I also gave undergraduate tutorials and I was an admissions interviewer in the Biochemistry department for three years.
I work full-time as a private tutor and educational consultant. I am highly organized and plan my lessons thoroughly to ensure my students gain in both knowledge and confidence. I also ensure my students develop good examination technique with plenty of practice answering exam-style questions. I am an Assessment Specialist with both CIE and OCR and thus have an excellent understanding of the examination process.
Testimonial
Helen has helped me massively with my assignment. I did not know much about the topic and I managed to complete a 4000 word assignment with a couple of hours of lessons for a few weeks. Helen was very quick at replying to any queries and I hope to use her again in the future!