Call anytime: +44 208 004 7639
Sociology Tutors
Looking for expert Sociology Tuition?
Welcome to The Profs
---
We provide face-to-face Sociology tuition in London and online Sociology tutors worldwide.
Our Sociology tutors are hand-picked from the best universities and rigorously interviewed.
They work with students and professionals at all levels – from beginner to advanced – from all over the world.
Contact us for a free initial consultation and we will find you an expert Sociology tutor tailored to your exact needs.
We have a Not Happy? No Charge policy on your first tutorial.
Our tutoring rates can be found on our pricing page. Our pricing is transparent with no hidden costs.
* We do not facilitate cheating or academic misconduct in any way. Please do not call or request anything unethical from our team. *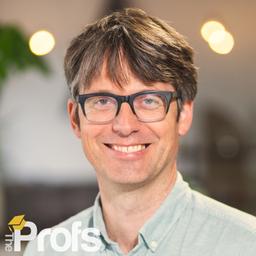 Our Top Sociology Tutors
Tormod
Five Years Tutoring Experience in a wide range of Arts & Humanities Subjects, Trained and Experienced Anthropologist.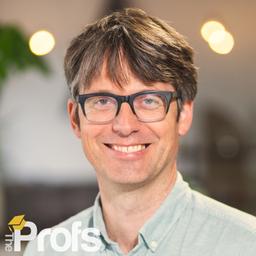 ( 3,213 Hours )
Background Check
Face to Face or Online
About Tormod
Attended:
Roehampton University
As a trained anthropologist lecturer and researcher I have worked extensively on research methods, ethics, minority and human rights issues as well as nationalism, terrorism and conflict issues.
During my research on the Basque conflict in Spain I learned how to conduct research ethically and safely in a difficult political climate. Based on fieldwork in the Basque country, I have presented papers at several international conferences on themes such as political violence, the anthropology of Human Rights and doing fieldwork in conflict zones.
Dr Laurie
PhD in International Relations and MA in International Conflict Studies from King's College London.
( 494 Hours )
Face to Face
About Dr Laurie
Attended:
King's College London (University of London)
I hold a PhD (no corrections) in International Relations from the Department of War Studies, King's College London. I hold an MA in International Conflict Studies (distinction) from King's College London and an MA (hons.) in Modern History from the University of St Andrews. I grew up in the international environment of Brussels, appreciating the dynamic community and languages on offer, whilst also attending the British School of Brussels and following the A-Level curriculum. Outside of my academic life I enjoy sports, notably tennis and skiing, and am an avid theatre and art goer. I was heavily involved in societies during my undergraduate degree being a part of a musical production at the Edinburgh Fringe Festival and gaining the St Andrews Music Department Vocal Scholarship in 2006-2007.
I am an approachable, sensitive, and competent tutor who always takes a considered approach tailored to the needs of a given student. I maintain a balance of academic rigor and making learning and revision fun.
Dr Helen
PhD in criminology and social psychology, Oxford graduate, fully qualified barrister, and extensive experience in social research and public policy.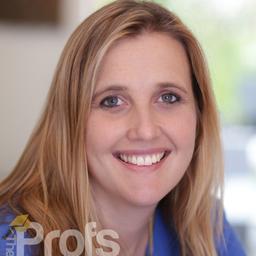 ( 493 Hours )
Background Check
Face to Face or Online
About Dr Helen
Attended:
University of Oxford
University of Edinburgh
University of Kent
I have a background in law, social policy, sociology, social psychology and criminology. However, I also support a range of subject areas and currently teach a numeracy and computer skills course, as well as tutoring social work, business, and law/social science students.
I offer:
- academic tutoring and skills development, including essay writing, engaging with subject matter, and how to form arguments
- dissertation/coursework support from inception to completion
- holistic support, addressing any aspect of a student's life so that they are better able to focus on their studies
- career and future planning
I have a strong academic background and an in-depth knowledge of universities and what it takes to perform academically. I help my students to succeed on their own merit and to develop transferable skills such as writing and critical thinking. I work holistically with each student so that they can bring any aspect of their lives to the tutoring sessions to be addressed. This provides a confidential space and has a wider focus than more conventional forms of tutoring. My sessions are designed to support, challenge, inspire, and build confidence.
Testimonial
Fantastic help and support from the first phone call, Tutor is fabulous, and the staff on the other end of the phone are there to help with whatever your questions may be. If someone wasn't available, I got an immediate call back. Really took the stress away and would highly recommend.