Are you ready to boost that CV? The holidays are here, and that means it's time to start looking for some work experience opportunities. Finding work can be tough, but we've put together this handy list of ways that you can secure some employment over your next holiday break.
1. Find A Part-Time Job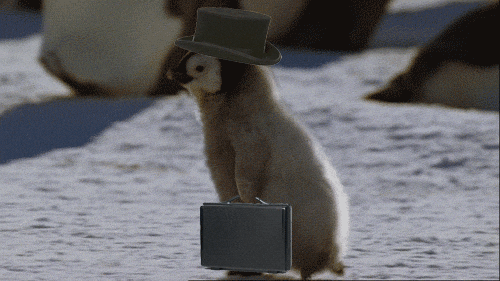 Christmas is a busy time for lots of retailers and restaurants, and many of them will be taking on part-time staff just for the festive season. This is perfect, as it will give you the chance to learn some new skills to add to your CV, earn some money for the New Year, and get back to your studies when the contract ends in January. Have a look around your local area, and don't forget to search for online outlets needing a hand with their customer services! Be sure to keep volunteering in mind too. Many charities offer part- time and flexible volunteering opportunities in the local area which are great for your CV, and they can sometimes lead to paid jobs at the charity.
2. Get In Touch With Your Contacts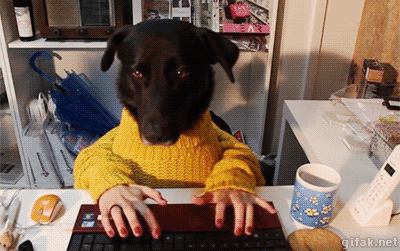 Past employers, colleagues from past work experience placements, people you've met at careers fairs—you know far more people than you think you do, and all of them have valuable contacts that could help you get work in the sector of your choice. Send some emails, reach out through LinkedIn, and ask your contacts if they have any advice for your next career step. It's best not to ask for work experience directly—if they know someone or if they're aware of an opportunity, they'll be sure to mention when they reply. And even if they can't offer you experience, they're likely to have some useful tips to help you on your way to where you want to be, so it's definitely worth getting in touch!
3. See If You Can Shadow Someone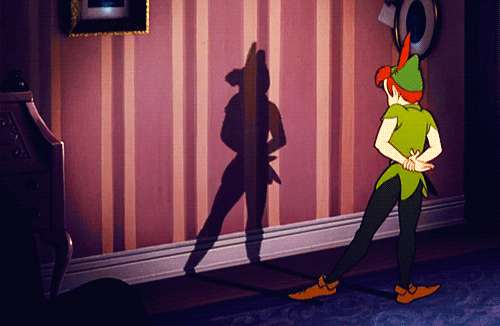 Shadowing is a fantastic opportunity to see whether you'd like to pursue a certain career. It involves following someone throughout their work day or work week to see what their role typically entails. Although these opportunities are usually unpaid because they don't involve you completing any tasks, they're really useful for helping you to decide which sector you'd like to enter or which position you'd like to occupy. Shadowing opportunities are often advertised on company websites, but you could also take the initiative and give your company of choice a call. The worst they can say is 'no', and it's more likely that they'll be very happy to speak to you and answer some questions, even if they can't offer you the chance to shadow one of their employees.
4. Apply For Some Internships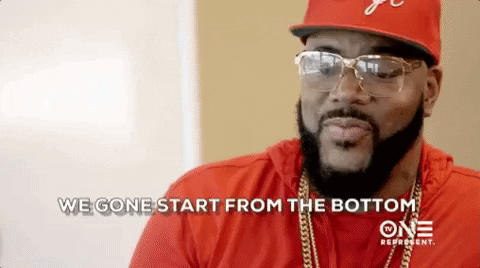 Even if it's too late to secure an internship for the Christmas holidays, now's an excellent time to start looking for opportunities in the Easter and summer holidays. Internships are highly sought after, and companies receive a lot of applications for one position. Lots of companies will be taking applications for their summer internships already, so it's a good idea to start looking and applying now! Make sure your CV is up to date, and then do some research into the companies you'd like to join. That way, you'll be able to write a tailored application giving you the best chance of getting the job.
Good luck!