So the end of your undergraduate degree is swiftly coming round the corner and you've decided that you just can't get enough of all that learning. The decision to complete a postgraduate degree is not one to take lightly. You will need to do a lot of independent research on which courses are on offer to find out which university is best for you. Fortunately here at The Profs we understand the application process inside out and we're here to share with you the key things you need to think about when you're applying for a master's course.
Say goodbye to UCAS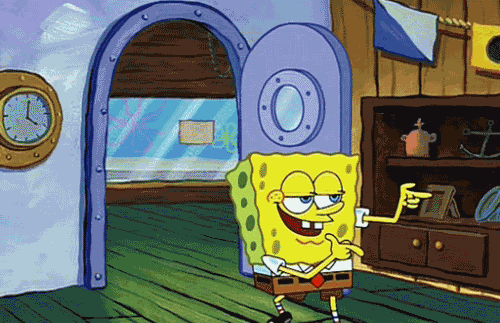 Whether you loved it or loathed it, at postgraduate level there is no UCAS (except for postgraduate entry for medicine and some universities using UKPASS). This means that there is no centralised admissions service that will collate all of your master's applications for you. This is because you are not 18-years-old when you  are applying for a master's. As far as universities are concerned, you're an adult and they treat you that way. This comes with it a lot of changes that you need to be aware of.
Rolling deadlines For some of you the date January 15th will still strike fear into your heart. This is UCAS deadline day. There are no set deadlines for the postgraduate application process however. Universities expect you to do your research and work to their deadlines. This means being organised. Some universities will have rolling deadlines instead, which means that they continue to take applications and send out offers until a course is full. So stop procrastinating try to fire off your application early so you don't miss out.
See some of the 'real world'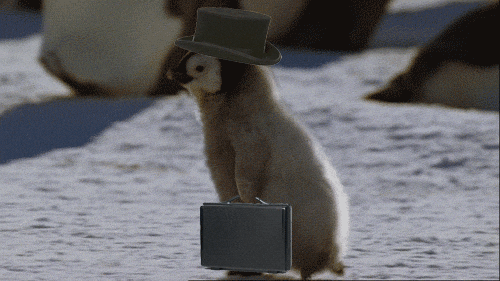 Got your heart set on a Finance MSc at LSE or Aeronautical Engineering at Imperial College London? Experience of the working world is more important at this level when compared to undergraduate level. It may be a wise decision to get some relevant work experience before applying for your master's. This does depend on whether you are applying for a taught master's or a research master's. For a research master's you're more likely to be looking at an academic career. For a taught master's, it is likely that you are continuing with your studies because it will get you a step closer to that dream job.
You can get this 'real world' experience in many ways. You can do work experience for a week, you can shadow someone you know, you can do volunteering. You've got to show the university that you know what a career in your desired field looks like. Graduate employment rates affect the university's rankings so they want to give a space to someone who is determined to get a great job after they finish. If you haven't got the experience yet but you have something in the pipeline, say so in your application.
Unique personal statements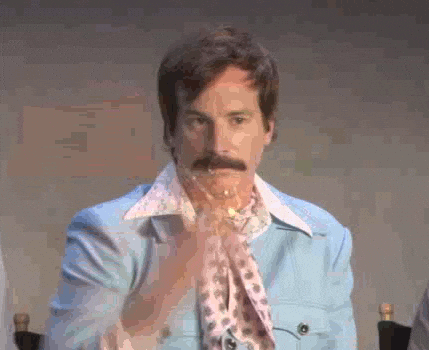 Ambiguous and generic master's statements will get you nowhere. You need to write a specific, tailored personal statement for every postgraduate that you apply for. There is no limit on how many universities you can apply to but there is no point in applying somewhere if you are not willing to put the effort into writing a specific supporting statement for them. We'll be doing a blog about writing the perfect postgraduate personal statement so check back soon.
You don't need deep pockets with a scholarship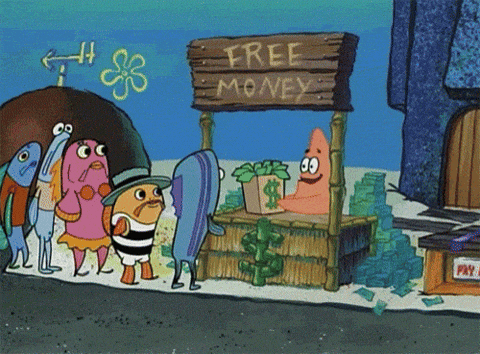 We are all aware that scholarships exist but apparently no one applies for them. In the rush of trying to master your application (pardon the pun!) many students forget to research the huge numbers of scholarships that are on offer. For example, London Business School offers more than 50 scholarships, 25 of which focus specifically on a student's nationality. Some are worth up to £78,500 so you could save thousands of pounds! Scholarships are also respected by future employers because they show academic prowess. Good news is that if you've never filled in a scholarship application before, The Profs can support you through the process.
If you follow each of these top tips you will have the best chance of getting a spot at a world-leading institution for your master's. 
Why not get an expert opinion?
The Profs works with over 400 postgraduate admission consultants and PhDs from leading global universities who can help put your application to the top of the pile.