Call anytime: +44 208 004 7639
Benjamin's Tutoring Profile
Specialist tutor of English Literature, SAT/ACT prep, and university admissions from the University of Cambridge and University College London.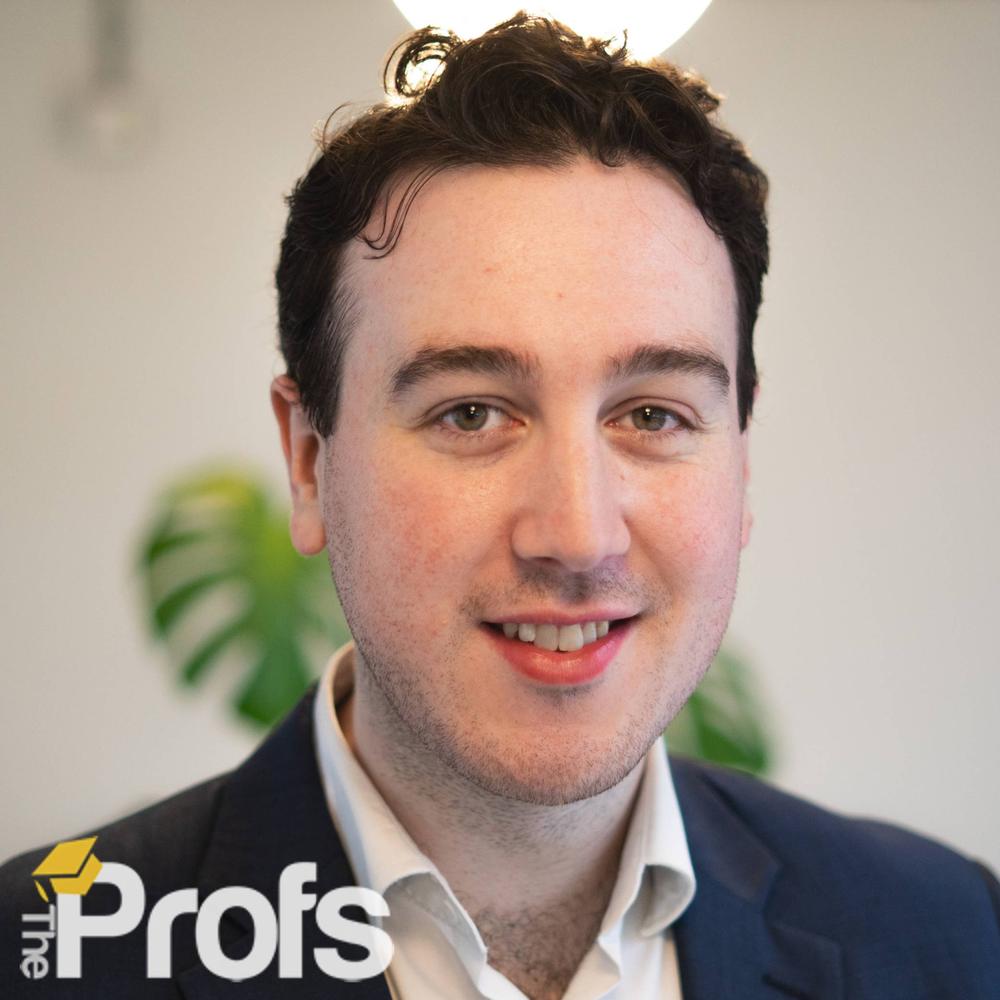 ( 360 Hours )
London
Book Benjamin
Attended:
University College London (University of London)
University of Cambridge
Ilford County High School
I am a PhD student in English at the University of Cambridge, having previously attained a BA (Hons) in English at Cambridge; I also hold a Master's degree in English, awarded with distinction, from University College London. I have extensive experience both in the UK and internationally as a tutor of English, Philosophy, Academic and Creative Writing, and the SAT/ACT.
Experience
I have privately tutored since my undergraduate years, gaining thousands of hours of experience as a teacher. I have taught for prestigious education companies in Japan, Hong Kong, and the UK, helping students with (I)GCSEs; A-levels (and equivalents); pre-university qualifications; university, particularly Oxbridge, admissions, including preparation for personal statements, admissions assessments, and interviews; undergraduate work in English; and admissions to various boarding schools, from the 11+ to the 16+.
Qualifications
BA Hons English, University of Cambridge MA English, UCL - distinction PhD Englisih, University of Cambridge (currently studying)