Call anytime: +44 208 004 7639
Dr Jenny's Tutoring Profile
Over 40 years teaching experience, teaches Ancient and Modern Languages and Religious Studies/Theology.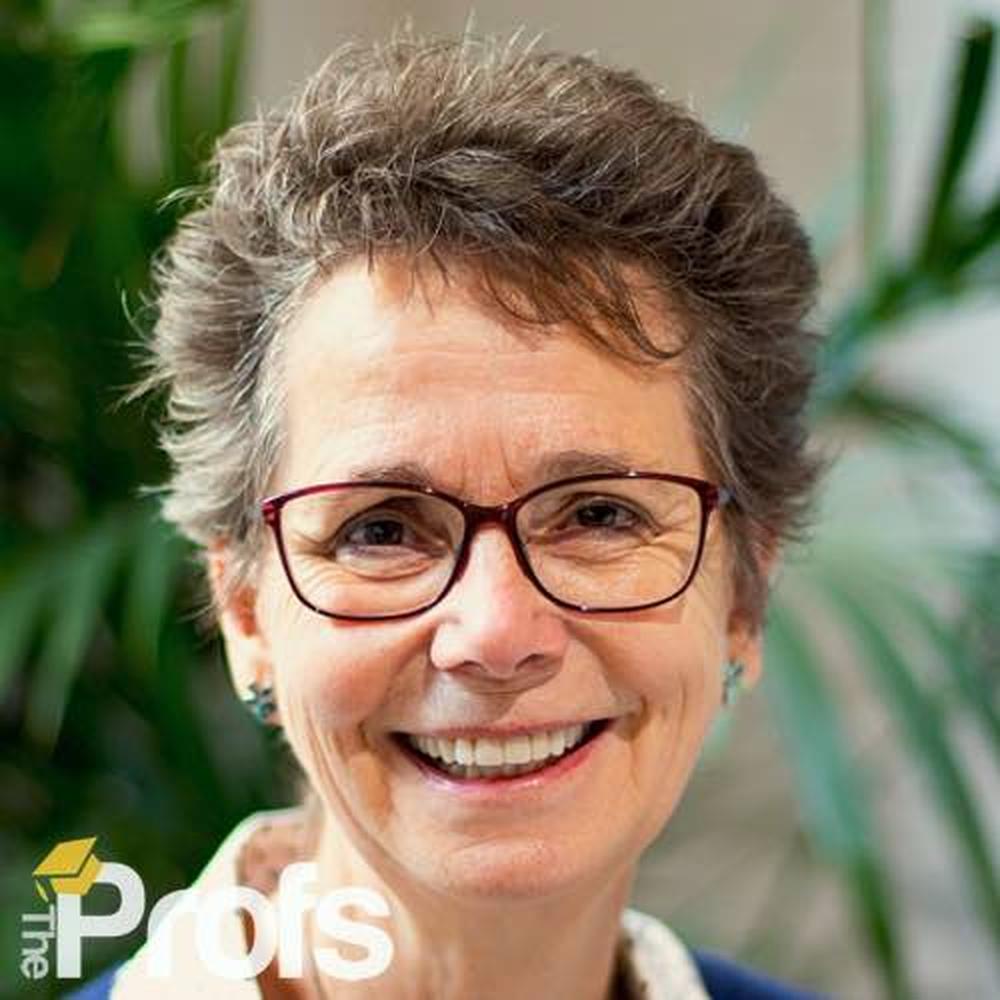 ( 489 Hours )
Online
Book Dr Jenny
Attended:
Royal Holloway and Bedford New College (University of London)
Brunel University
Bangor University (University of Wales)
I am a highly qualified and richly experienced teacher, who loves to share my own passion for learning. Alongside my school and university teaching of ancient and modern languages (including English) and religious studies/theology, I have been enthusiastically engaged in research on ancient manuscripts; I have a PhD and a post-doctoral diploma on ancient Greek and have published widely.
I am often invited to teach abroad and to speak at international conferences. I am a lively, physically fit and highly organised person, with excellent communication skills, and I always bring creativity and a sense of humour to whatever I do. I instinctively seek to communicate my positive and optimistic outlook to the students I teach. A bilingual English and French speaker, I can also communicate in several other European languages.
Experience
I have been teaching for 40 years in schools as well as in universities, in the UK and abroad. I have been a university lecturer in Ancient Greek and Religious Studies since 1990 with extensive experience supporting non-native students at undergraduate and post-graduate levels. I have carried through numerous teaching posts as a private tutor at primary, secondary and tertiary level, all leading to improved grades and exam success.
I was the primary carer of a child with special learning needs (Asperger's Syndrome and Dyslexia) until he became independent. In that capacity, I have experience of building and running a home-education programme at primary level, and of teaching and/or supervising the learning of key subjects up to GCSE and A level.
My pupils have been of all ages, from nursery to retirement and feedback has been consistently and warmly positive.
Qualifications
BA Hons French and English - London University 1973
MA Linguistics - Brunel University 1985
PhD Ancient Greek - Bangor University 1994
LicDD (post-doctoral diploma in Religious Studies) - University of Wales 2010