Call anytime: +44 208 004 7639
Graeme's Tutoring Profile
Current Literary Fellow at Goldsmiths University, 1st Class Degree in English and French, Has Been Published in The Times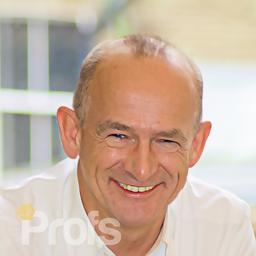 ( 396 Hours )
Background Check
Face to Face
Book Graeme
Attended:
University of Edinburgh
I have a first-class honours degree in English and French from the University of Edinburgh and, in the thirty years since graduating, have worked as a publisher, copywriter, journalist, books editor and ghostwriter, with some thirty books published under various pseudonyms. Much of my work in the past was for television and film companies, and I have a great deal of experience in working on film sets abroad and in interviewing cast and crew, including major Hollywood stars.
I have taught creative writing at the University of Westminster, where I also tutored undergraduate and post-graduate students on a one-to-one basis in essay and dissertation skills. I have travelled widely and have written travel articles for, amongst other publications, Conde Nast Traveller, the Times and the Independent I speak fluent French.I have been studying classical portraiture and life drawing for several years at London Fine Art Studios.
Experience
As well as working for The Profs (which I have done for the past few years), I am currently a Royal Literary Fellow at Goldsmith's University. My work there involves one-to-one sessions with students, helping them with the content, structure and style of essays, dissertations and theses. The subjects I assist with include Media and Cultural Relations, English, History, Philosophy and Psychology, and the range is from first year undergraduate to PhD.
My role is mainly to help students present information in an accessible, eloquent and, above all, clear manner. Clarity is, in my opinion, the most important aspect of all communication and the bedrock of all writing.
I held the same role at Westminster University from 2011-2014. Whilst at Westminster I also devised and ran group workshops for students of creative writing. These workshops tended to be interactive, focussing on methods to practise writing, flex creative muscles and cultivate inspiration. I have taught students from a wide range of nationalities and educational backgrounds.
Additionally, I taught English in a Lycée Technique in Clermont-Ferrand, France, throughout the third year of my degree.
Qualifications
BA English and French - Edinburgh University 1984 (1st)