Call anytime: +44 208 004 7639
Suraiya's Tutoring Profile
Social Science and Humanities Lecturer, JD and PhD specialising in Philosophy, Social Sciences, Human Rights and International Development.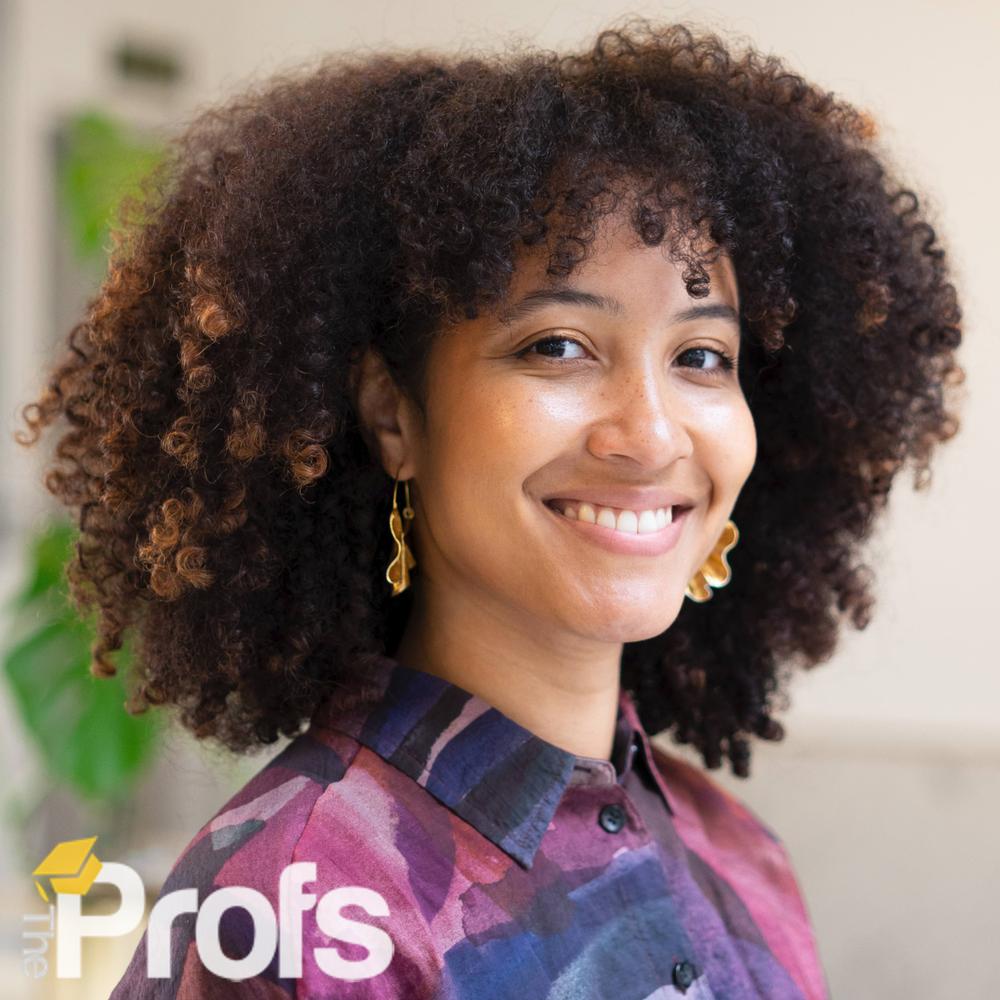 ( 432 Hours )
Background Check
Face to Face or Online
Book Suraiya
Attended:
School of Oriental and African Studies (University of London)
University of Oxford
NYU School of Law
I am a current PhD researcher in History and Associate Tutor in Gender Studies at SOAS University. I have previous degrees from in Law from NYU School of Law, and in Politics, Philosophy and Economics from the University of Oxford. My expertise is in Philosophy, Politics, Global Politics, African Studies, Gender Theory and any intersections of these subjects. My professional experience spans multiple continents, and includes work in international development, human rights law and teaching at secondary school and university levels. Much of my experience involves writing, and I particularly enjoy working with people from different walks of life wanting to improve their writing skills. This includes both persuasive and analytical writing for written work in social sciences and humanities. I also have experience helping young people with university and scholarship applications in various educational systems across the globe including Oxbridge applications and US law school applications. I have an attentive and caring approach to the individual needs of students and their families.
Experience
I have taught Gender Studies, History and Law at university level in London, as an Associate Tutor at SOAS University. This includes experience teaching both masters and undergraduate level students in person and online. I currently teach Gender and Global Politics, and Gender in the Middle East at SOAS. Previous teaching includes modules on Human Rights Law and International Law at Kaduna State University in Nigeria. I also have significant experience teaching secondary school students in the United Kingdom as a volunteer tutor with Action Tutors in London, preparing students for GCSEs in Mathematics and English and as a private tutor working with University and Masters level students on dissertation preparation in Politics and Law. The majority of my private tutoring experience is in Philosophy, and I have successfully assisted students with exams and coursework in Epistemology, Metaphysics, Aesthetics, Ethics and Post-Kantian philosophies.
Qualifications
SOAS, UNIVERSITY OF LONDON, London, UK PhD Candidate, Gender Studies, expected completion July 2023 Admitted as a Member of the New York Bar, Second Department October 2021 NEW YORK UNIVERSITY SCHOOL OF LAW, New York, New York J.D., May 2018 UNIVERSITY OF OXFORD, LADY MARGARET HALL, Oxford, United Kingdom B.A. (Hons) Politics, Philosophy and Economics, June 2012
Awards & Achievements
August 2015: Institute for International Law and Justice Scholar (merit based scholarship at NYU School of Law) May 2018: Kim Barry Memorial Convocation Prize (prize for commitment to international and human rights law and academic excellence) September 2018: Arthur Helton Human Rights Fellowship September 2019: SOAS Research Studentship