Call anytime: +44 208 004 7639
Tormod's Tutoring Profile
Five Years Tutoring Experience in a wide range of Arts & Humanities Subjects, Trained and Experienced Anthropologist.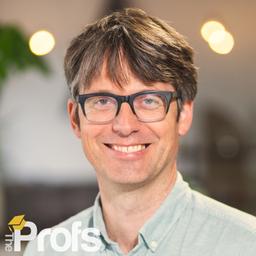 ( 3,213 Hours )
Background Check
Face to Face or Online
Book Tormod
Attended:
Roehampton University
As a trained anthropologist lecturer and researcher I have worked extensively on research methods, ethics, minority and human rights issues as well as nationalism, terrorism and conflict issues.
During my research on the Basque conflict in Spain I learned how to conduct research ethically and safely in a difficult political climate. Based on fieldwork in the Basque country, I have presented papers at several international conferences on themes such as political violence, the anthropology of Human Rights and doing fieldwork in conflict zones.
Experience
I have five years of experience of mentoring teaching and tutoring wide range of students, including international students with English as a second language, mature students and students with learning disabilities.
I have extensive experience in improving students' academic writing, research methods, project management, and dissertation writing in any social science related area. Furthermore, I have developed and taught university courses in academic writing and dissertation development, social science research methods, Human Rights and Peace and conflict studies.
Training people from very different social and cultural backgrounds is challenging and rewarding, and I have developed very good skills in conveying information and getting feedback in different ways in order to promote common understanding.
Qualifications
Master in Social Science, Social Anthropology - Norwegian University of Technology and Science (1st) 1999-2003
Bachelor of Arts (Social Anthropology, Political Science, French and Media Science Norwegian) - Norweigen University of Technology and Science 1996-1999