Call anytime: +44 208 004 7639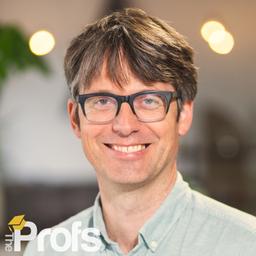 4786 Hours Taught
Background Checked
Face to Face or Online
Fast Response Time
Book Tormod
Trained Anthropologist, EU-funded researcher and highly experienced Humanities tutor
About
Tormod has been a professional private tutor for over 7 years. He is a trained anthropologist with over a decade of experience lecturing at postgraduate-level at Roehampton University, as well as undertaking EU-funded research into human rights issues. Tormod has a successful track record of working with students on a wide range of topics in several academic disciplines, including Anthropology, Sociology, Psychology, Geography, Political Science, and more. He also has thorough knowledge of the university system and has more than 10 years of experience marking exam papers, coursework and dissertations. Tormod uses a personalised approach to learning to help his students find tools that work for them and focuses on how they can use their studies to engage with what they are truly passionate about.
Attended:
Roehampton University
Experience
I have five years of experience of mentoring teaching and tutoring wide range of students, including international students with English as a second language, mature students and students with learning disabilities.
I have extensive experience in improving students' academic writing, research methods, project management, and dissertation writing in any social science related area. Furthermore, I have developed and taught university courses in academic writing and dissertation development, social science research methods, Human Rights and Peace and conflict studies.
Training people from very different social and cultural backgrounds is challenging and rewarding, and I have developed very good skills in conveying information and getting feedback in different ways in order to promote common understanding.
Qualifications
Master in Social Science, Social Anthropology - Norwegian University of Technology and Science (1st) 1999-2003
Bachelor of Arts (Social Anthropology, Political Science, French and Media Science Norwegian) - Norweigen University of Technology and Science 1996-1999