Call anytime: +44 208 004 7639
Online
Verbal Reasoning Tutors
The Profs find expert tutors in any subject and for all levels of study. 98% of our students get their target grades.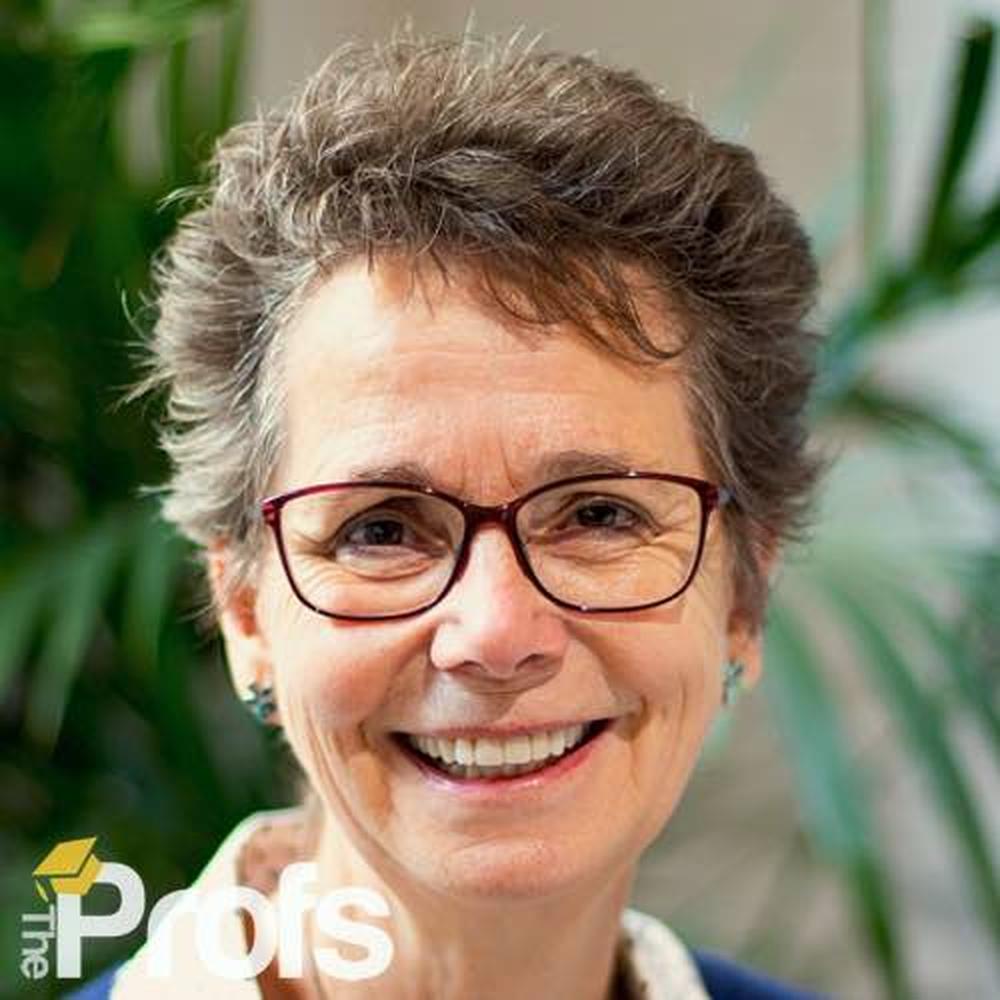 607 Hours Taught
Multidisciplinary teacher and tutor with a Master's i...
98% of our students get a
grade increase
We've helped over 13,000 students boost their grades by an average of 13% in their final examinations.
I want to increase my grades
Work with
the best tutors

in the world

40% of our tutors have PhDs, 90% are postgrads, 100% have over two years tutoring experience.

Find My Tutor
Award-Winning


Institution and Services
Best Tuition Business and Best Tuition Delivery to Private Clients of the Year 2023.
Best Customer Service of the Year 2022.
Contact Us
The
highest-rated

tutoring company on TrustPilot since 2016

9 out of 10 customers said they would recommend us to a friend (and they do!)
Find My Online Verbal Reasoning Tutors
Please wait until you are redirected, submitting your enquiry can take up to 5 seconds!
Or fill in the form below and we will call you:
We do not facilitate cheating or academic misconduct in any way.
Please do not call or request anything unethical from our team.
Our Top Verbal Reasoning Tutors
We Can make the difference
Nima
I went from 43% in first year to receiving a masters offer at the LSE! Having almost failed my first year I decided to get tutoring from The Profs in my second year. Thanks to the brilliant quality of the tutors I managed to score a 1st in my second year and receive an offer for the LSE Masters in Management. A big thank you to The Profs.
We Cover All Subjects
We've Got Your Back. From Anthropology to Zoology, we have you covered.
More subjects
Frequently Asked Questions
Preparing to sit the 11+ exams or the GRE General Test? The Profs' verbal reasoning tutoring can help you hone your analytical skills and ensure that you are prepared to correctly decode the questions you are presented with, from reading comprehension, text completion, or sentence equivalence.
The Profs' verbal reasoning tutors consist of top academics from the UK's leading universities. All of our verbal reasoning tutors provide you with the individual academic guidance and support you require to understand the types of questions common in verbal reasoning. They can also dive into specific topics you may be struggling with, like finding antonyms, hunting for words within words, and spotting letters that can complete several words.
The Profs' verbal reasoning tutors can also help you practice with the 11+ or GRE exam format by filling in multiple-choice questions, highlighting key sentences within text, and completing missing passages.
Tutoring from the Profs allows you to spend time analysing and evaluating written material and synthesising information with our experts in preparation for the verbal reasoning exam.
We know you haven't got time to spare. That's why we take care of the entire tutor set-up process for you. We offer a free initial consultation to understand your needs, match you with a specialist verbal reasoning tutor in your area of interest, and offer consistent one-to-one support on a basis that works for you. Reach out to The Profs to begin your verbal reasoning tutoring.
Popular Verbal Reasoning Help Requests
13+ Verbal Reasoning
11+ Verbal Reasoning
GRE Verbal Reasoning
Letter Sequences
Number-based Codes
Finding Antonyms
Odd One Out
Finding Synonyms
Reading Comprehension
Text Completion
Sentence Equivalence
The UK's highest rated tuition company since 2016 on Trustpilot