Call anytime: +44 208 004 7639
Find A Tutor
Please select a subject and level
Master's Microeconomics Tutors
2 Tutors Found
Dr Don
Over 12 Years' Experience as a Full-time Tutor, PhD in Philosophy of Maths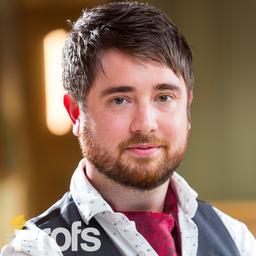 ( 3,030 Hours )
Background Check
Face to Face or Online
About Dr Don
Attended:
University of Cambridge
University College London (University of London)
I am a full-time economics, mathematics, philosophy and psychology tutor, a Cambridge and UCL graduate, and an academic researcher. As well as two Master's degrees, I also hold a PhD in the philosophy of maths, which focused on probabilistic arguments, and I am presently writing a second PhD on economics and psychology, which looks at well-being in the context of deliberation.
I am an experienced, reliable, and punctual tutor that delivers a personalised service, catering to the individual needs of my students in an engaging way. I am looking to build new relationships with students for online tuition via Zoom and Bitpaper. I can help with exam preparation as well as provide support for essays and dissertations.
Christoph
10 Years Economics and Management Tutoring Experience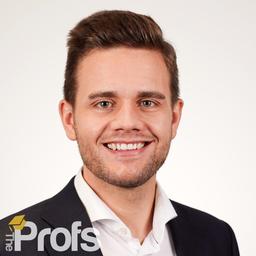 ( 1,606 Hours )
Online
About Christoph
Attended:
London School of Economics and Political Science (University of London)
I have been supporting Bachelor, Master and PhD students in the fields of Economics and Management for over 10 years. I have also successfully advised students on academic and professional applications and career choices.
I have been working in financial services (asset management, banking and fintechs) for 9 years as well as founding and running consulting and technology companies. I graduated from LSE with an MSc in International Political Economy.