Call us 24/7: +44 208 004 7639
Find A Tutor
A Level Anthropology Tutors
2 Tutors Found
Tormod
Five Years Tutoring Experience in a wide range of Arts & Humanities Subjects, Trained and Experienced Anthropologist.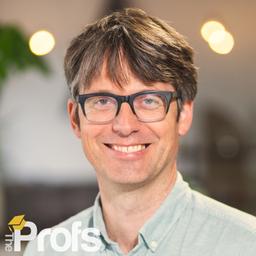 ( 3,213 Hours )
Background Check
Face to Face or Online
About Tormod
Attended:
Roehampton University
As a trained anthropologist lecturer and researcher I have worked extensively on research methods, ethics, minority and human rights issues as well as nationalism, terrorism and conflict issues.
During my research on the Basque conflict in Spain I learned how to conduct research ethically and safely in a difficult political climate. Based on fieldwork in the Basque country, I have presented papers at several international conferences on themes such as political violence, the anthropology of Human Rights and doing fieldwork in conflict zones.
Dr Don
Over 12 Years' Experience as a Full-time Tutor, PhD in Philosophy of Maths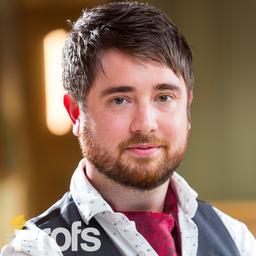 ( 2,874 Hours )
Background Check
Face to Face or Online
About Dr Don
Attended:
University of Cambridge
University College London (University of London)
I am a full-time economics, mathematics, philosophy and psychology and tutor, Cambridge and UCL graduate, and researcher. I am looking to build new relationships with students who are looking for online tuition, via Skype and Bitpaper. I can help with exam preparation in the subjects that i study as well as support for essays and dissertations. CV and references are available on request.
I am an experienced, reliable and punctual tutor. I am able to work flexible hours and deliver a personalised service that caters to the individual needs of my students in an engaging way. I have one PhD in philosophy of maths and am presently writing a second PhD thesis on well-being (economics and psychology).
The Profs Reviews: Live Feed
Contact us to find out more
We are here to help
Contact Us