Call us 24/7: +44 208 004 7639
Find A Tutor
International Baccalaureate Philosophy Tutors
3 Tutors Found
Dr Don
Over 12 Years' Experience as a Full-time Tutor, PhD in Philosophy of Maths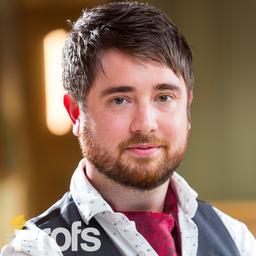 ( 2,874 Hours )
Background Check
Face to Face or Online
About Dr Don
Attended:
University of Cambridge
University College London (University of London)
I am a full-time economics, mathematics, philosophy and psychology and tutor, Cambridge and UCL graduate, and researcher. I am looking to build new relationships with students who are looking for online tuition, via Skype and Bitpaper. I can help with exam preparation in the subjects that i study as well as support for essays and dissertations. CV and references are available on request.
I am an experienced, reliable and punctual tutor. I am able to work flexible hours and deliver a personalised service that caters to the individual needs of my students in an engaging way. I have one PhD in philosophy of maths and am presently writing a second PhD thesis on well-being (economics and psychology).
Jacob
Professional tutor, Oxford PPE, over 3,500 hours' experience, highly rated by dozens of families.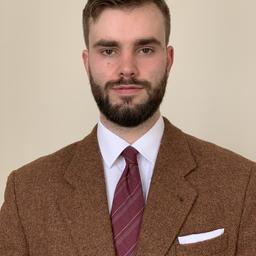 ( 138 Hours )
Background Check
Face to Face
About Jacob
Attended:
University of Oxford
I read PPE at Exeter College, Oxford, and am now a full-time tutor and educational consultant. I speak basic Arabic and my writing on religion and current affairs has been published in several magazines.
I help with school entrance exams, Oxbridge applications, and teach the humanities and social sciences up to undergraduate level.
Christian
First class Oxford English Graduate, tutoring up to Degree level.
( 103 Hours )
Background Check
Face to Face or Online
About Christian
Attended:
The Skinners' School
University of Oxford
After graduating with a First Class English degree from Oxford, I am a full-time English, History, Politics and Philosophy tutor with five years of tutoring experience. I specialise in helping students get to their first choice universities, working with them throughout the admissions process and helping them secure top grades in exams.
The Profs Reviews: Live Feed
Contact us to find out more
We are here to help
Contact Us