Call us 24/7: +44 208 004 7639
Find A Tutor
Master's Anatomy Tutors
3 Tutors Found
Dr Joe
PhD in Molecular Oncology, Examination Marker at Queen Mary University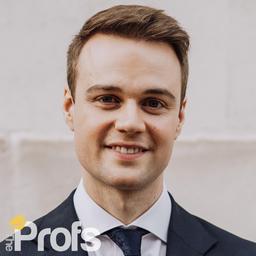 ( 2,150 Hours )
Online
About Dr Joe
Attended:
Queen Mary, University of London (University of London)
During my PhD at Barts Cancer Institute I successfully supervised Masters and Undergraduate students for Barts and the London School of Medicine and Dentistry, all of whom obtained either at least a Merit or a First Class degree, respectively.
I have presented research at national and international academic conferences, for which I have received recognition and awards. Additionally, I have published numerous peer-reviewed scientific journal articles, including two first author publications.
Dr Ramsay
My overall philosophy of teaching is simple: I hope to make the students that I interact with some how richer from their experience(s) with me. A part of my role as a teacher is to facilitate the learning of factual information and key principles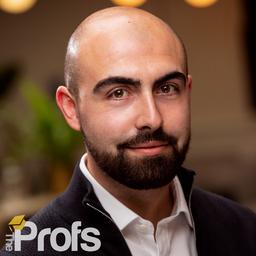 ( 1,526 Hours )
Background Check
Face to Face or Online
About Dr Ramsay
Attended:
Queen Mary, University of London (University of London)
Queen Margaret University
I am an enthusiastic and energetic individual who is both self-motivated and proactive. An excellent communicator at all levels internal & external can be relied on to work well both as part of a team and individually. I thrive on a challenge and have delivered my best results when faced with pressing targets.
As well as possessing a BSc, MSc, and PhD from Queen Margaret's University and The London School of Medicine, I have a vast experience of teaching at all levels. Currently I teach two days a week, lecturing in Critical Analysis.
Dr Claire
Full-time tutor with over 10 years teaching experience, DPhil in Biochemistry from University of Oxford.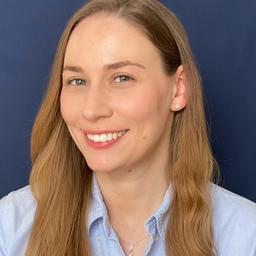 ( 223 Hours )
Background Check
Online
About Dr Claire
Attended:
Cardiff University
University of Oxford
I am an erudite and very capable educator with over 10 years of teaching experience in Biology, Chemistry, Physics and Mathematics at both GCSE-level and A-level.
I gained my DPhil in Molecular Biochemistry and Chemical Biology from the University of Oxford. During my DPhil I published first-author papers in highly-regarded journals and filed a patent on my research. I also gave undergraduate tutorials and I was an admissions interviewer in the Biochemistry department for three years.
I work full-time as a private tutor and educational consultant. I am highly organized and plan my lessons thoroughly to ensure my students gain in both knowledge and confidence. I also ensure my students develop good examination technique with plenty of practice answering exam-style questions. I am an Assessment Specialist with both CIE and OCR and thus have an excellent understanding of the examination process.
The Profs Reviews: Live Feed
Contact us to find out more
We are here to help
Contact Us