Call us 24/7: +44 208 004 7639
Find A Tutor
A Level Macroeconomics Tutors
3 Tutors Found
Dr Don
Over 12 Years' Experience as a Full-time Tutor, PhD in Philosophy of Maths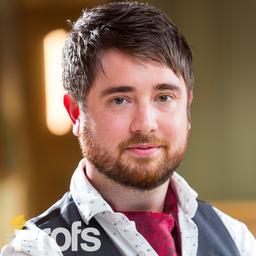 ( 2,874 Hours )
Background Check
Face to Face or Online
About Dr Don
Attended:
University of Cambridge
University College London (University of London)
I am a full-time economics, mathematics, philosophy and psychology and tutor, Cambridge and UCL graduate, and researcher. I am looking to build new relationships with students who are looking for online tuition, via Skype and Bitpaper. I can help with exam preparation in the subjects that i study as well as support for essays and dissertations. CV and references are available on request.
I am an experienced, reliable and punctual tutor. I am able to work flexible hours and deliver a personalised service that caters to the individual needs of my students in an engaging way. I have one PhD in philosophy of maths and am presently writing a second PhD thesis on well-being (economics and psychology).
Sam
1st Class in Economics with Economic History from LSE, Ex-Top Private Equity Fund Manager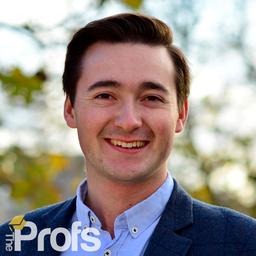 ( 828 Hours )
Background Check
Online
About Sam
Attended:
London School of Economics and Political Science (University of London)
I am a recent LSE graduate with a 1st class degree in Economics with Economic History. I have a background in finance, having worked in private equity and asset management at Ardian and JP Morgan.
I teach Economics and Economic History up to and including undergraduate. This includes ensuring clarity amongst students in terms of research, understanding econometrics/models, essay writing.
Richard
Over 3,000 Hours Of Private Tutor Experience, First Class BSc Philosophy & Economics.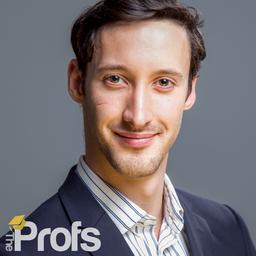 ( 734 Hours )
Background Check
Face to Face
About Richard
Attended:
London School of Economics and Political Science (University of London)
I have worked as one of our leading economics tutors, successfully teaching students at each stage of their academic career. My unique learning resources, coupled with hours of preparation time ahead of each tutorial, allow students to cover large areas of their course in record time, without compromising on their understanding and ability in the subject.
I genuinely enjoy the challenge of making any subject seem interesting and relevant to my pupils. With over 3000 hours of private tuition experience, I still relish the opportunity to see a pupil gain confidence in a subject which in turn, encourages them to want to perform well.
The Profs Reviews: Live Feed
Contact us to find out more
We are here to help
Contact Us