Call anytime: +44 208 004 7639
Online
French Literature Tutors
The Profs find expert tutors in any subject and for all levels of study. 98% of our students get their target grades.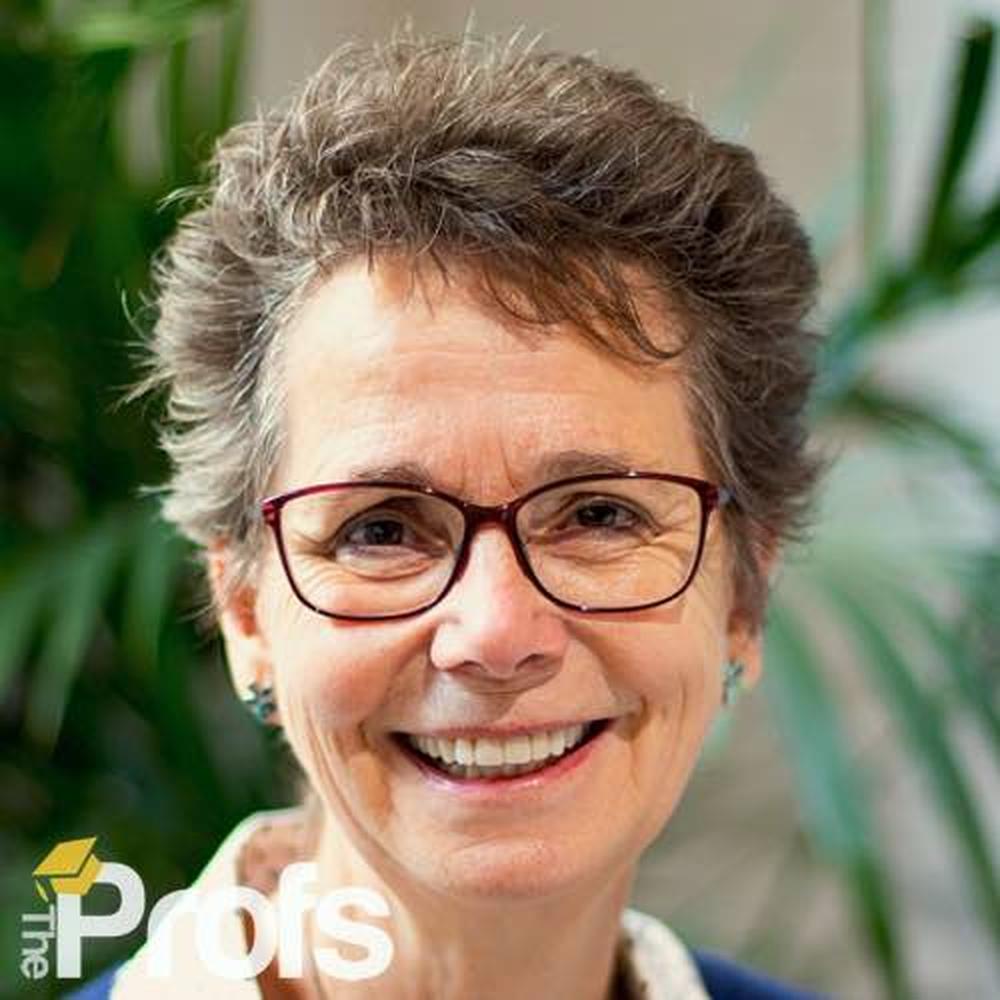 607 Hours Taught
Multidisciplinary teacher and tutor with a Master's i...
98% of our students get a
grade increase
We've helped over 13,000 students boost their grades by an average of 13% in their final examinations.
I want to increase my grades
Work with
the best tutors

in the world

40% of our tutors have PhDs, 90% are postgrads, 100% have over two years tutoring experience.

Find My Tutor
Award-Winning


Institution and Services
Best Tuition Business and Best Tuition Delivery to Private Clients of the Year 2023.
Best Customer Service of the Year 2022.
Contact Us
The
highest-rated

tutoring company on TrustPilot since 2016

9 out of 10 customers said they would recommend us to a friend (and they do!)
Find My Online French Literature Tutors
Please wait until you are redirected, submitting your enquiry can take up to 5 seconds!
Or fill in the form below and we will call you:
We do not facilitate cheating or academic misconduct in any way.
Please do not call or request anything unethical from our team.
Our Top French Literature Tutors
We Can make the difference
Nima
I went from 43% in first year to receiving a masters offer at the LSE! Having almost failed my first year I decided to get tutoring from The Profs in my second year. Thanks to the brilliant quality of the tutors I managed to score a 1st in my second year and receive an offer for the LSE Masters in Management. A big thank you to The Profs.
We Cover All Subjects
We've Got Your Back. From Anthropology to Zoology, we have you covered.
More subjects
Frequently Asked Questions
If you have a passion for Flaubert and Proust, or need help with certain writers, genres or analytical skills, we have the tutor for you. Our French tutors can help you with navigating prose, poetry, and drama, and can cover everything from modern texts to the classics.
The French Literature Tutors at The Profs can guide you through the notable texts, assess their cultural impact, and help you discuss common themes. We can also help you understand the text from other Francophone countries and cultures. Interpretation of French writing is also key, and our French Literature tutors will be able to improve your analysis and synthesis skills. We offer students help with specific topics or a complete tutoring package useful for those that need more help to complete a qualification. Our team will provide updates on your improvements and weaknesses throughout your tuition, so you have a good sense of the time you need to invest to get a good grade or read more advanced texts. For students that are less proficient in French, we can also provide French Language tuition to help you reach the standard needed to undertake French Literature studies.
We've built up our tutor network over seven years in the education business. Every tutor that wishes to work with us undergoes a tough interview process, to guarantee that we only work with the best. The Profs only accept 3% of applicant tutors, which means you'll receive a top quality tutoring experience every time.
We have a proven track record in helping students achieve their goals, whether that be conquering the French literature of the 16th century, or reading the works of Émile Zola. Get in touch with us to find your ideal French Literature tutor.
Popular French Literature Help Requests
French Language and Literature Lessons
French Language and Literature Tutors
History of Literature
Francophone literature
The UK's highest rated tuition company since 2016 on Trustpilot