Call anytime: +44 208 004 7639
French Literature Tutors
Looking for expert French Literature Tuition?
Welcome to The Profs
---
We provide face-to-face French Literature tuition in London and online French Literature tutors worldwide.
Our French Literature tutors are hand-picked from the best universities and rigorously interviewed.
They work with students at all levels – from beginner to advanced – from all over the world.
Contact us for a free initial consultation and we will find you an expert French Literature tutor tailored to your exact needs.
We have a Not Happy? No Charge policy on your first tutorial.
Our tutoring rates can be found on our pricing page. Our pricing is transparent with no hidden costs.
* We do not facilitate cheating or academic misconduct in any way. Please do not call or request anything unethical from our team. *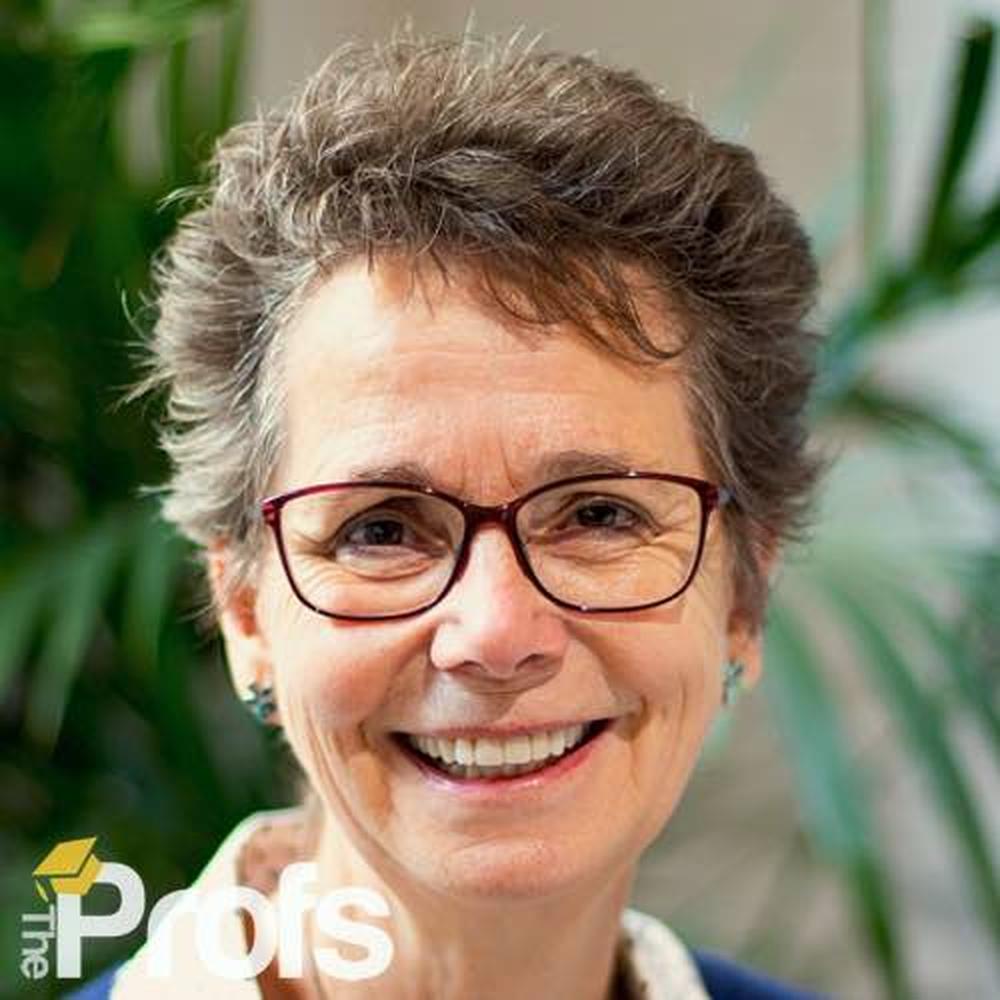 Our Top French Literature Tutors
Dr Jenny
Over 40 years teaching experience, teaches Ancient and Modern Languages and Religious Studies/Theology.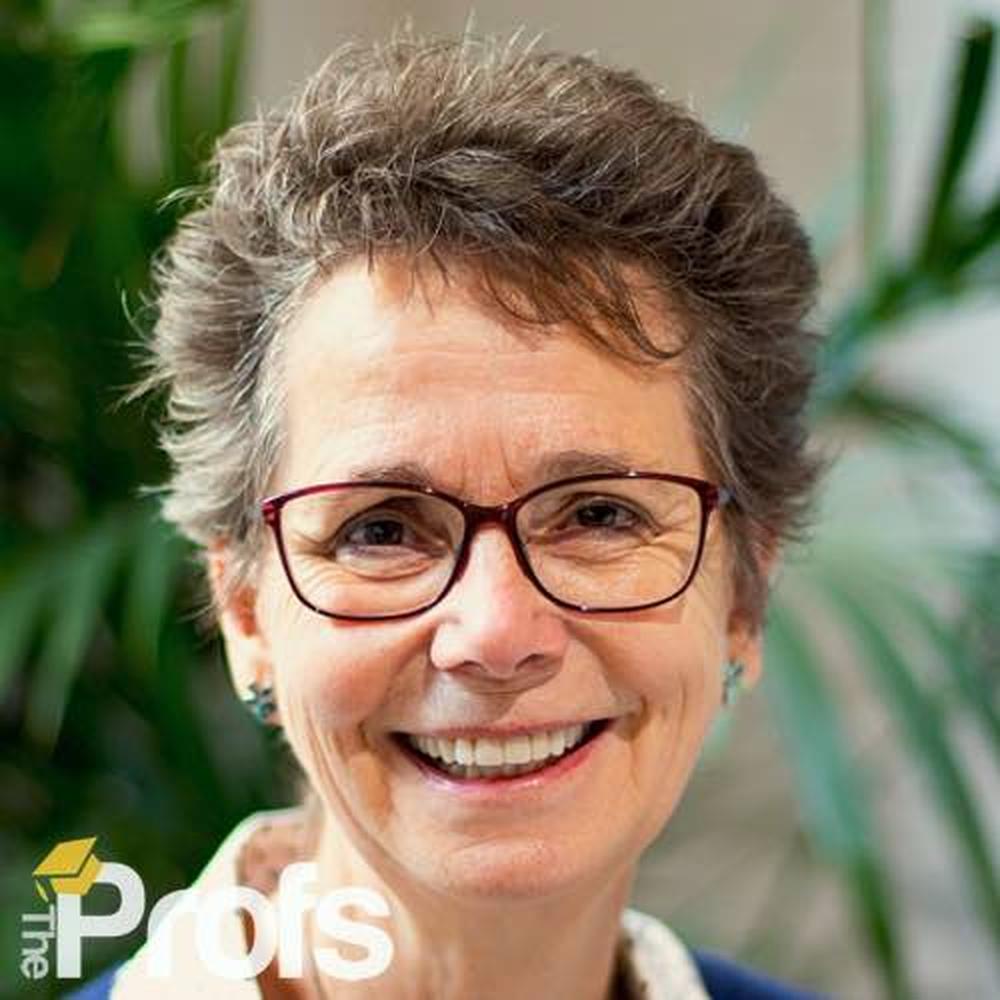 ( 489 Hours )
Online
About Dr Jenny
Attended:
Royal Holloway and Bedford New College (University of London)
Brunel University
Bangor University (University of Wales)
I am a highly qualified and richly experienced teacher, who loves to share my own passion for learning. Alongside my school and university teaching of ancient and modern languages (including English) and religious studies/theology, I have been enthusiastically engaged in research on ancient manuscripts; I have a PhD and a post-doctoral diploma on ancient Greek and have published widely.
I am often invited to teach abroad and to speak at international conferences. I am a lively, physically fit and highly organised person, with excellent communication skills, and I always bring creativity and a sense of humour to whatever I do. I instinctively seek to communicate my positive and optimistic outlook to the students I teach. A bilingual English and French speaker, I can also communicate in several other European languages.
Graeme
Current Literary Fellow at Goldsmiths University, 1st Class Degree in English and French, Has Been Published in The Times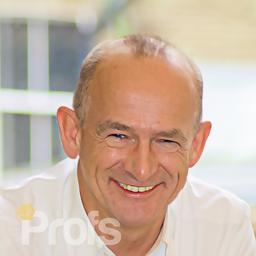 ( 396 Hours )
Background Check
Face to Face
About Graeme
Attended:
University of Edinburgh
I have a first-class honours degree in English and French from the University of Edinburgh and, in the thirty years since graduating, have worked as a publisher, copywriter, journalist, books editor and ghostwriter, with some thirty books published under various pseudonyms. Much of my work in the past was for television and film companies, and I have a great deal of experience in working on film sets abroad and in interviewing cast and crew, including major Hollywood stars.
I have taught creative writing at the University of Westminster, where I also tutored undergraduate and post-graduate students on a one-to-one basis in essay and dissertation skills. I have travelled widely and have written travel articles for, amongst other publications, Conde Nast Traveller, the Times and the Independent I speak fluent French.I have been studying classical portraiture and life drawing for several years at London Fine Art Studios.
Testimonial
From beginning to end my experience with The Profs has been excellent. The administrative staff were all so helpful and friendly, making the matching process quick and enjoyable. My tutor was also very knowledgeable and helped me understand topics I previously struggled with. I am confident that the service I received and the help from my tutor played a pivotal role in my success. All in all, I have been really impressed with The Profs and have no hesitation in recommending them to every student at any level. I am sure the team will also be able to help you!