Call anytime: +44 208 004 7639
Online
Religious Studies Tutors
The Profs find expert tutors in any subject and for all levels of study. 98% of our students get their target grades.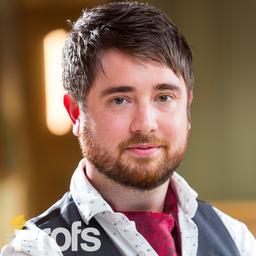 4176 Hours Taught
Cambridge and UCL graduate with more than 11 years' e...
98% of our students get a
grade increase
We've helped over 13,000 students boost their grades by an average of 13% in their final examinations.
I want to increase my grades
Work with
the best tutors

in the world

40% of our tutors have PhDs, 90% are postgrads, 100% have over two years tutoring experience.

Find My Tutor
Award-Winning


Institution and Services
Best Tuition Business and Best Tuition Delivery to Private Clients of the Year 2023.
Best Customer Service of the Year 2022.
Contact Us
The
highest-rated

tutoring company on TrustPilot since 2016

9 out of 10 customers said they would recommend us to a friend (and they do!)
Find My Online Religious Studies Tutors
Please wait until you are redirected, submitting your enquiry can take up to 5 seconds!
Or fill in the form below and we will call you:
We do not facilitate cheating or academic misconduct in any way.
Please do not call or request anything unethical from our team.
Our Top Religious Studies Tutors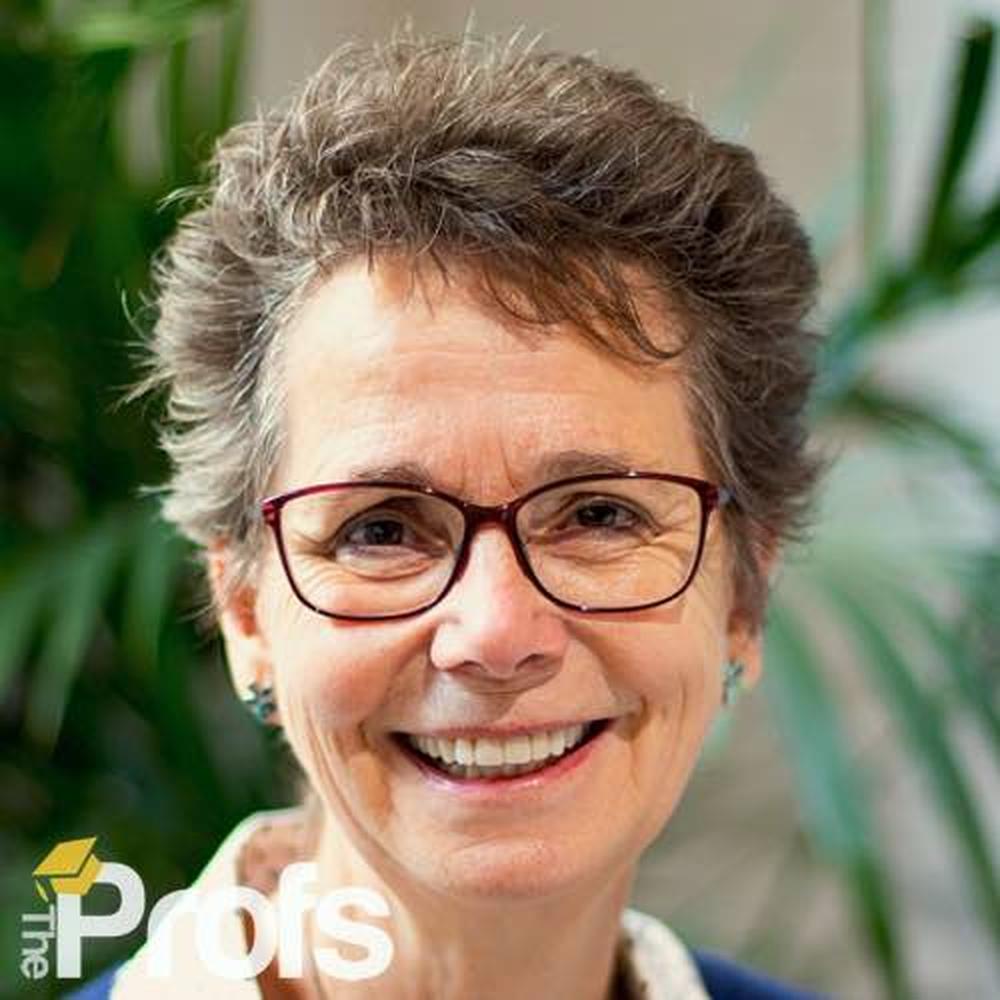 Background Checked
Online
Fast Response Time
Multidisciplinary teacher and tutor with a Master's in Linguistics and a PhD in Ancient Greek
Dr Jenny is a highly qualified and experienced teacher and private tutor. She has a rich and multidisciplinary education, including a Bachelor's degree in French and English, a Master's in Linguistics, a PhD in Ancient Greek, and a postdoctoral diploma in Religious Studies. Dr Jenny has over 40 years' teaching experience in schools and universities across the UK and abroad, specialising in Ancient and Modern Languages, English, and Religious Studies/Theology. She has a track record of helping all of her students improve their grades and achieve success in their exams.
Attended:
Royal Holloway and Bedford New College (University of London)
Brunel University
Bangor University (University of Wales)
Background Checked
Online
Fast Response Time
Professional university lecturer with degrees in Philosophy from Cambridge and Birkbeck University
Dr Karl is a passionate Philosophy tutor and professional university lecturer. He has a Master's in Philosophy from the University of Cambridge and a PhD in Philosophy from Birkbeck, University of London. Dr Karl has successfully supported both school and university-level students in a range of subjects, including Philosophy, Theology, Religion, English, and more. He has expansive knowledge of his subject areas as well as the UK university admissions process, and is able to help students prepare for study at top universities, including Oxbridge, UCL, Birkbeck and more. Dr Karl also has more than 5 years' experience as an academic proofreader and can provide students with guidance on essays, dissertations, research projects, and more.
Attended:
Birkbeck College (University of London)
University of Cambridge
University College London (University of London)
Background Checked
Face to Face or Online
Fast Response Time
Experienced Humanities tutor and Oxford graduate
Christian is a first-class Oxford graduate and experienced Humanities tutor. After graduating with a degree in English Language and Literature, he began a full-time tutoring career, specialising in tuition for English, History, Politics, Religious Studies and Philosophy subjects, as well as university admissions. Christian has successfully supported students in applying to top UK universities, including Oxbridge, working with them throughout the admissions process and helping them secure top grades in their exams. Christian is passionate about education and, alongside tutoring, has also worked on creating an online, AI-powered learning platform covering the key pillars of the school curriculum.
Attended:
The Skinners' School
University of Oxford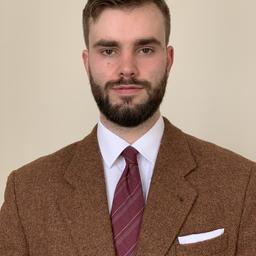 Background Checked
Face to Face
Fast Response Time
Cambridge Master of Law graduate with more than 7 years' experience tutoring Law
Zaneta has been a Law tutor for more than 7 years. She has an LLB in Scots Law from the University of Glasgow, a Master's in Law (LLM) from the University of Cambridge, and a GDL in English Law from BPP University. Zaneta has successfully supported students both online and in-person with Law exams, essays and presentations and has lectured on summer courses at Cambridge University. She can cover a range of topics, including International Environmental Law, Human Rights Law, Commercial Law, Intellectual Property Law, Equity and Trusts, Criminal Law, Land Law, and more.
Attended:
University of Oxford
We Can make the difference
Nima
I went from 43% in first year to receiving a masters offer at the LSE! Having almost failed my first year I decided to get tutoring from The Profs in my second year. Thanks to the brilliant quality of the tutors I managed to score a 1st in my second year and receive an offer for the LSE Masters in Management. A big thank you to The Profs.
We Cover All Subjects
We've Got Your Back. From Anthropology to Zoology, we have you covered.
More subjects
Frequently Asked Questions
Ace your degree with the help of our top tuition.
Religious studies is more than just learning about different religions. It is a exciting multifaceted field of study focusing on religious beliefs and practices and their impact and consequence with society and the global community. The concepts and emotions which are the foundation of religious belief and practice, and their influence in culture are key aspects of Religious Studies.
We at The Profs assist students learning at all academic levels, whether you need a GCSE Religious Studies or philosophy and ethics tutor, an A-level tutor or maybe you're looking for a university theology and religion tutor, we will match you up with the best religious studies tutors so you can achieve your goals. A religious studies tutor can help you to reconsider how to approach the subject, especially in your academic writing. From planning your dissertation to perfecting the structure and eventually writing it, your face-to-face or online religious studies tutor will support you through all these stages. Our philosophy and ethics tutors can help with academic essays, dissertations and theses. Our religious studies tutors will show you the way to solving your academic questions and improve your confidence.
We deliver face-to-face and online private religious tuition to students at all levels. Learn from top academics who have attended the world's leading institutions. We have a flawless track record in supporting religious studies students at all levels and have exceeded their expectations every time.
Popular Religious Studies Help Requests
GCSE Religious Studies
Theology and Religious Studies Help
Relationships and Family
Religion and Life
The Existence of God and Revelation
Religion, Peace and Conflict
Crime and Punishment
Human Rights and Social Justice
Inter-faith Dialogue
The Existence of God
World Religions Tuition
Philosophy and Ethics in the Modern Worlds
Bentham and Kant Philosophies
The UK's highest rated tuition company since 2016 on Trustpilot