Call anytime: +44 208 004 7639
Sport and Physical Education Tutors
Looking for expert Sport and Physical Education Tuition?
Welcome to The Profs
---
We provide face-to-face Sport and Physical Education tuition in London and online Sport and Physical Education tutors worldwide.
Our Sport and Physical Education tutors are hand-picked from the best universities and rigorously interviewed.
They work with students and professionals at all levels – from beginner to advanced – from all over the world.
Contact us for a free initial consultation and we will find you an expert Sport and Physical Education tutor tailored to your exact needs.
We have a Not Happy? No Charge policy on your first tutorial.
Our tutoring rates can be found on our pricing page. Our pricing is transparent with no hidden costs.
* We do not facilitate cheating or academic misconduct in any way. Please do not call or request anything unethical from our team. *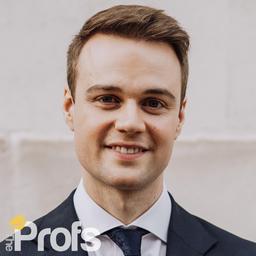 Our Top Sport and Physical Education Tutors
Dr Bianca
Lecturer, Research Consultant & Tutor, Ph.D in Health Psychology/ Psychobiology.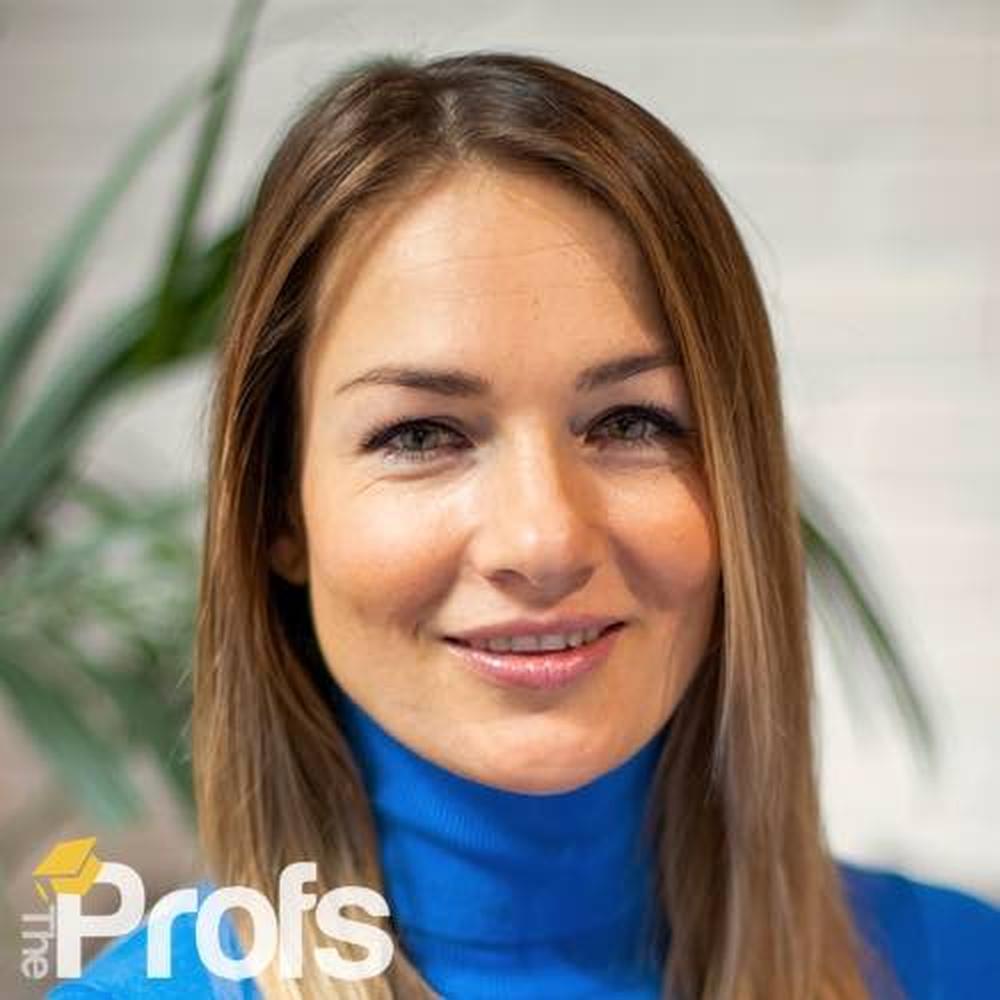 ( 2,414 Hours )
Background Check
Face to Face or Online
About Dr Bianca
Attended:
University College London (University of London)
University of Kent
I am an experienced lecturer in health-sciences, psychology, and social science-related fields with a demonstrated history of working in the higher education industry. I am the founder of Evidence it - Evidence-based research.
I am skilled in Research Design, Quantitative Data Analytical Skills & Management, Academic Supervision. On top of this I provide E-Learning Support and Training.
Dr Joe
PhD in Molecular Oncology, Examination Marker at Queen Mary University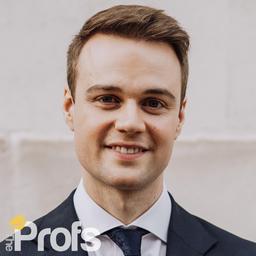 ( 2,150 Hours )
Online
About Dr Joe
Attended:
Queen Mary, University of London (University of London)
During my PhD at Barts Cancer Institute I successfully supervised Masters and Undergraduate students for Barts and the London School of Medicine and Dentistry, all of whom obtained either at least a Merit or a First Class degree, respectively.
I have presented research at national and international academic conferences, for which I have received recognition and awards. Additionally, I have published numerous peer-reviewed scientific journal articles, including two first author publications.
Gareth
Highly experienced and engaging Science teacher with an excellent track record of results.
( 312 Hours )
Online
About Gareth
Attended:
University of Leeds
I have been tutoring and teaching for over 14 years, and over half of that has been spent in the position of Head of Science or assistant principal. I believe that I am easy to be around and students feel comfortable when working with me and are confident that they can ask any question, no matter how silly they may perceive it to be. I always try to think of relevant and engaging ways to tackle a topic to enable all abilities to understand.
Having left teaching in September 2018 to spend more time with my baby daughter, I've set up my own business that designs lesson resources for other teachers. This not only means that I have access to hundreds of resources that I share during lessons to back up the learning but also means that I'm aware of the intricacies and key details of all of the specifications, including the International ones
Testimonial
I've had a great experience with The Profs. The people I spoke to were lovely and found the perfect tutor for me in about a week; the whole process was super easy and efficient. Andrew my tutor has been amazing, and worth every penny! He is an expert in the field, so there is nothing he can't help with, but he is still happy to help with basic stuff and is great at explaining things to a beginner. I was initially slightly sceptical about online tuition, but it has actually been great and I hardly notice the difference – if anything it is better as no-one has to do any travelling and it is very flexible. I've used other (cheaper, slightly rubbish) tutors before, but my experience with The Profs has totally changed my expectations and I would never use another site again; even as a poor student I think my lessons are definitely worth the expense. I am now even enjoying the subject, which I never thought possible!