Call anytime: +44 208 004 7639
Online
English Learning Tutors
The Profs find expert tutors in any subject and for all levels of study. 98% of our students get their target grades.
343 Hours Taught
Specialist IELTS tutor with over 8 years' experience ...
98% of our students get a
grade increase
We've helped over 13,000 students boost their grades by an average of 13% in their final examinations.
I want to increase my grades
Work with
the best tutors

in the world

40% of our tutors have PhDs, 90% are postgrads, 100% have over two years tutoring experience.

Find My Tutor
Award-Winning


Institution and Services
Best Tuition Business and Best Tuition Delivery to Private Clients of the Year 2023.
Best Customer Service of the Year 2022.
Contact Us
The
highest-rated

tutoring company on TrustPilot since 2016

9 out of 10 customers said they would recommend us to a friend (and they do!)
Find My Online English Learning Tutors
Please wait until you are redirected, submitting your enquiry can take up to 5 seconds!
Or fill in the form below and we will call you:
We do not facilitate cheating or academic misconduct in any way.
Please do not call or request anything unethical from our team.
Our Top English Learning Tutors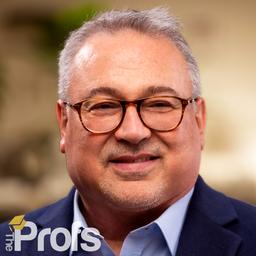 Background Checked
Face to Face or Online
Fast Response Time
Marketing and Business tutor with more than 20 years' experience in higher education
Mark is a Marketing and Business tutor with more than 20 years' experience in higher education. He has a Master's in Fashion and Textiles from RMIT University and is a UK Marketing and Business Mentor with the Chartered Institute of Marketing. In his career as an educator, Mark has been a Senior Lecturer in Australia for two decades as well as lecturing at universities in the UK, including being the Programme Leader for the Introduction to Marketing Studies course at New College of the Humanities. He also has a wealth of professional experience, working for various e-commerce fashion brands and closely with museum and gallery curators.
Attended:
Swinburne University of Technology, Melbourne Australia
Academy of Design Australia
RMIT University Melbourne Australia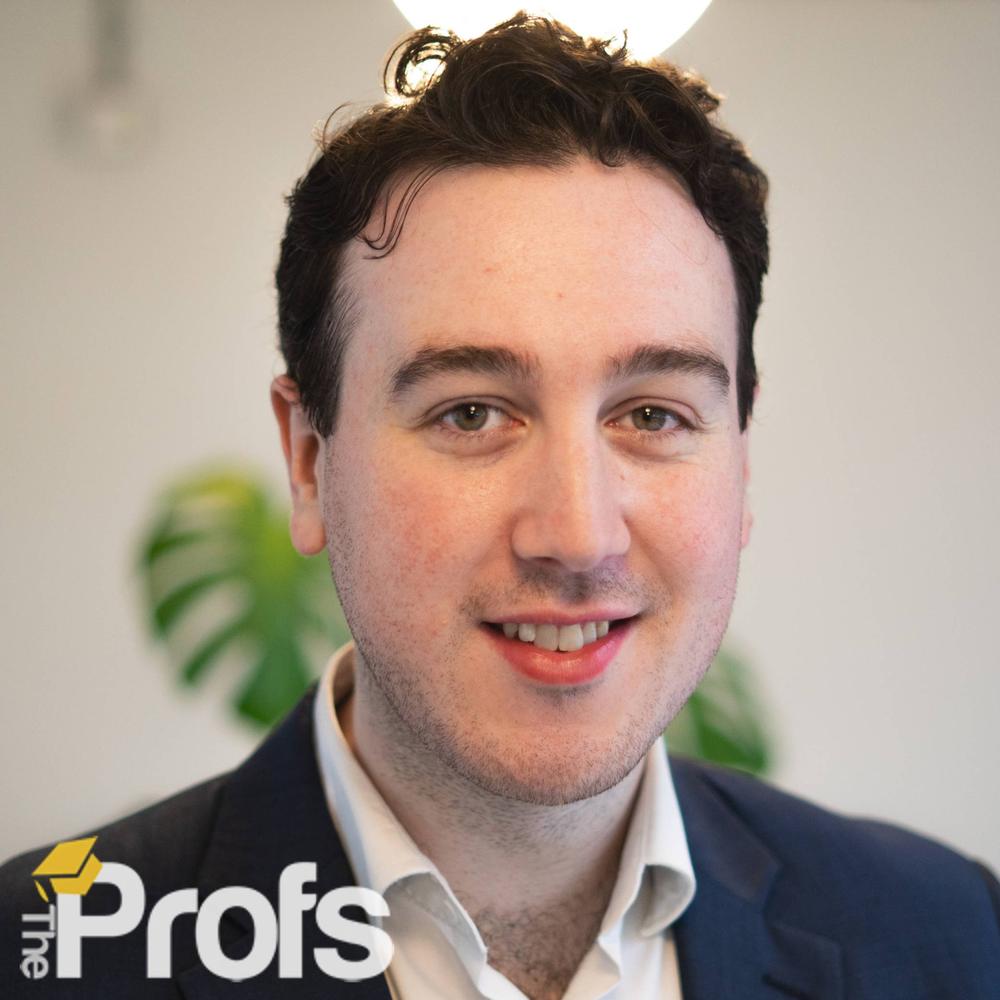 Background Checked
London
Fast Response Time
Cambridge and UCL graduate specialising in English, Creative Writing and Philosophy tuition
Benjamin is a specialist English Literature and admissions tutor. He has a Bachelor's degree in English from the University of Cambridge and a Master's in English from UCL, and is currently studying a PhD in English at the University of Cambridge. Benjamin not only specialises in English Literature, Creative Writing and Philosophy tuition at all levels, but also entrance test preparation and university admissions support. He has successfully prepared students for the SAT/ACT as well as admissions tests, personal statements and interviews at top universities, including Oxbridge.
Attended:
University College London (University of London)
University of Cambridge
Ilford County High School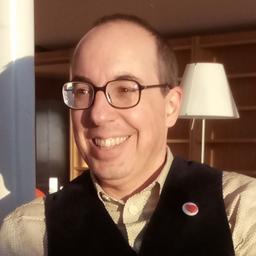 Background Checked
Face to Face or Online
Fast Response Time
Harvard and Oxford graduate with 26 years of Language and Linguistic tutoring experience
Kostas is an experienced tutor with over 70,000 hours of tutoring time completed and 20 years of examining experience. He has a Postgraduate Certificate in Business Communication from Harvard and an MSc in Teacher Education and Development with distinction. He is also a Chartered Fellow of the UK Chartered Institute of Linguists. Kostas has successfully supported students with preparation for IELTS and various English Language and Literature qualifications, including at degree, IB, GCSE, and A-Level. He has extensive lecturing experience from a variety of universities including Oxford and The Open University.
Attended:
University of Oxford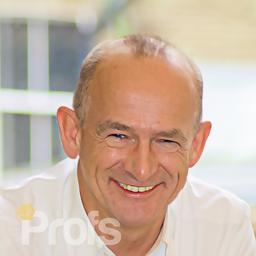 Background Checked
Face to Face
Fast Response Time
Established English and Creative Writing tutor with a 30-year background in the publishing and creative industries
Graeme is a professional tutor with more than 30 years of experience in the publishing and creative industries. He has a first-class degree in English and French from the University of Edinburgh and has taught Creative Writing at the University of Westminster. Graeme has also worked with international television and film companies, as well as having his writing published in several notable publications, including the Times, the Independent, and Conde Nast Traveller. He has successfully tutored both undergraduate and postgraduate students in a range of creative subjects, including helping with essay-writing and dissertation skills.
Attended:
University of Edinburgh
We Can make the difference
Nima
I went from 43% in first year to receiving a masters offer at the LSE! Having almost failed my first year I decided to get tutoring from The Profs in my second year. Thanks to the brilliant quality of the tutors I managed to score a 1st in my second year and receive an offer for the LSE Masters in Management. A big thank you to The Profs.
We Cover All Subjects
We've Got Your Back. From Anthropology to Zoology, we have you covered.
More subjects
Frequently Asked Questions
Learn English or improve your English with a private English tutor who is at the top of their field.
Knowledge of English has become an invaluable skill to possess. Learning the English language puts you at a considerable advantage when looking for a job, as well as enable you to communicate with people from all over the world. The Profs deliver the best private English tuition to students and professionals at all levels studying English. We are also the top tutoring company for IELTS, English Literature and Dissertation Help. Our private English tutors consist of distinguished academics from the UK's top English departments. They have expertise in helping students understand difficult grammatical concepts as well as guide you through the more practical side of listening, writing, speaking and reading English. Feeling comfortable and confident with the language and its grammatical quirks is often the key factor in succeeding your language studies and achieving high marks in your exams. Their experience with English students will also be an enormous help to you when you need to apply the grammatical concepts to real life practice. A private English tutor will guide you through preparing and writing essays, reading English literature, understanding English phrases and speaking in a confident manner.
All our tutoring sessions are tailor made and based on students' needs and aims. Our premium English tutors provide extensive support in various ways. They will work with you to work out solutions to problems you may have with pronunciation, past exam papers, and they can review worksheets and assignments to plan and implement your writing projects or essays. A premium private English tutor will support you every step of the way and will encourage and motivate you. Whether you are starting with the basics of the English language, preparing for an IELTS test or studying to improve your English, our English tuition will give you the skills needed to help you succeed. You may wish to focus on a specific subject or problem you are struggling with, or focus on a practical assignment. We can provide you with a top English tutor specialised in the subject you need help with.
Popular English Learning Help Requests
Speaking English
How to improve English reading
Private English tutor online
Writing skills
Listening skills
Pronunciation
English phrases and idioms
Presenting Papers at Conferences
Essay Feedback
English conversation improvement
Grammar
Expanding your Vocabulary in English
The UK's highest rated tuition company since 2016 on Trustpilot