Call anytime: +44 208 004 7639
English Learning Tutors
Looking for expert English Learning Tuition?
Welcome to The Profs
---
We provide face-to-face English Learning tuition in London and online English Learning tutors worldwide.
Our English Learning tutors are hand-picked from the best universities and rigorously interviewed.
They work with students and professionals at all levels – from beginner to advanced – from all over the world.
Contact us for a free initial consultation and we will find you an expert English Learning tutor tailored to your exact needs.
We have a Not Happy? No Charge policy on your first tutorial.
English Learning tutoring rates start from £55 per hour with a one-off matching fee of £50 – our pricing is transparent with no hidden costs.
* We do not facilitate cheating or academic misconduct in any way. Please do not call or request anything unethical from our team. *
Our Top English Learning Tutors
Dr Arjun
Masters And Ph.D In Mathematics, Tutors at All Levels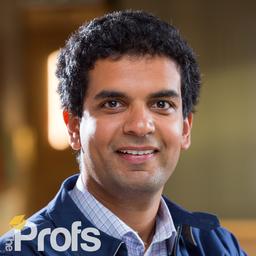 ( 4,585 Hours )
Background Check
Face to Face or Online
About Dr Arjun
Attended:
University of Sheffield
University of Bath
I believe my role as a tutor is to provide my students with individual assistance and support with their problems, and equally importantly, to try and ignite their interest in studying. I try and engage my students, to stimulate them, while still making them feel comfortable around me. It is essential that students not only get good grades, but also understand concepts, learn to think mathematically and solve problems themselves.
Rather than just showing them how to solve problems, I encourage students to think and work through things themselves, while only gently prodding them in the right direction. This tends to greatly enhance their knowledge and self-confidence, and many are surprised at how well they do.
Mark
Over 20 Years Teaching Experience, Ex-Senior Lecturer at Australian University. Member of The Chartered Institute of Marketing, UK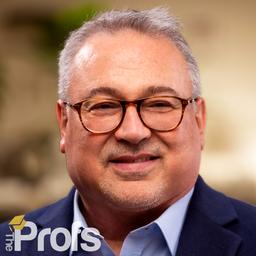 ( 3,224 Hours )
Background Check
Face to Face or Online
About Mark
Attended:
Swinburne University of Technology, Melbourne Australia
Academy of Design Australia
RMIT University Melbourne Australia
Undergraduate and postgraduate university instructor for 20 years, the last 6 as Programme Leader/Senior lecturer for a variety of business and creative design subjects. I enjoy mentoring in individual, team or group capacity and I especially enjoy teaching those committed to learning pathways.
Graeme
Current Literary Fellow at Goldsmiths University, 1st Class Degree in English and French, Has Been Published in The Times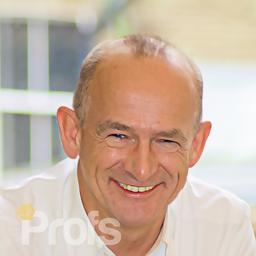 ( 396 Hours )
Background Check
Face to Face
About Graeme
Attended:
University of Edinburgh
I have a first-class honours degree in English and French from the University of Edinburgh and, in the thirty years since graduating, have worked as a publisher, copywriter, journalist, books editor and ghostwriter, with some thirty books published under various pseudonyms. Much of my work in the past was for television and film companies, and I have a great deal of experience in working on film sets abroad and in interviewing cast and crew, including major Hollywood stars.
I have taught creative writing at the University of Westminster, where I also tutored undergraduate and post-graduate students on a one-to-one basis in essay and dissertation skills. I have travelled widely and have written travel articles for, amongst other publications, Conde Nast Traveller, the Times and the Independent I speak fluent French.I have been studying classical portraiture and life drawing for several years at London Fine Art Studios.
Testimonial
The Profs have really helped me get through my final year of uni, I have received invaluable advice and help with my undergraduate dissertation and essays. All my tutors were very professional, friendly, extremely intelligent, helpful and always available and willing to go the extra mile to help me. I would definitely recommend!