Call anytime: +44 208 004 7639
Online
Numeracy Tutors
The Profs find expert tutors in any subject and for all levels of study. 98% of our students get their target grades.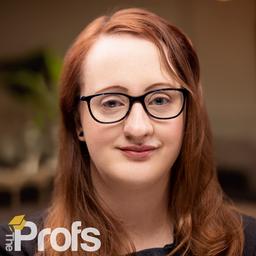 1159 Hours Taught
Qualified Barrister and highly experienced tutor specia...
98% of our students get a
grade increase
We've helped over 13,000 students boost their grades by an average of 13% in their final examinations.
I want to increase my grades
Work with
the best tutors

in the world

40% of our tutors have PhDs, 90% are postgrads, 100% have over two years tutoring experience.

Find My Tutor
Award-Winning


Institution and Services
Best Tuition Business and Best Tuition Delivery to Private Clients of the Year 2023.
Best Customer Service of the Year 2022.
Contact Us
The
highest-rated

tutoring company on TrustPilot since 2016

9 out of 10 customers said they would recommend us to a friend (and they do!)
Find My Online Numeracy Tutors
Please wait until you are redirected, submitting your enquiry can take up to 5 seconds!
Or fill in the form below and we will call you:
We do not facilitate cheating or academic misconduct in any way.
Please do not call or request anything unethical from our team.
Our Top Numeracy Tutors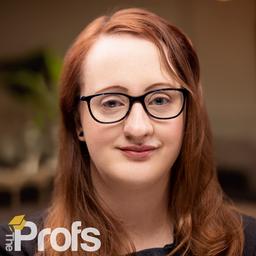 Background Checked
Face to Face or Online
Fast Response Time
Qualified Barrister and highly experienced tutor specialising in Law tutoring for LLB, LLM, GDL, BPTC and LPC courses
Kelly is a qualified Barrister and experienced professional tutor. She has an LLB from Queen Mary University of London, as well as a BPTC and LLM from BPP University. Kelly offers tutoring for students ranging from school-level to postgraduate-level, though she specialises in Law tutoring for LLB, LLM, GDL, BPTC and LPC courses. She has also successfully supported GCSE, A level and IB students with university applications, work experience and academic writing skills, as well as non-Law students on university courses including English, Business Studies, Philosophy, and more.
Attended:
BPP University
Queen Mary, University of London (University of London)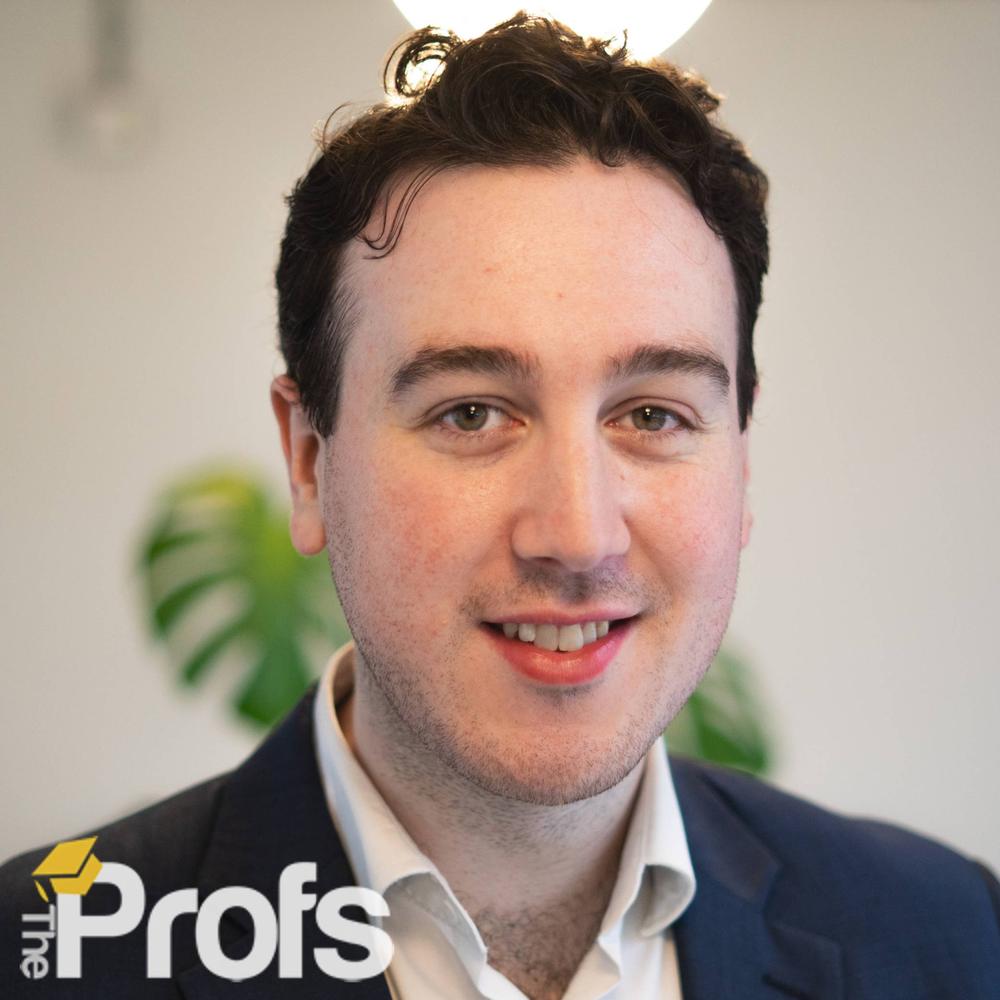 Background Checked
London
Fast Response Time
Cambridge and UCL graduate specialising in English, Creative Writing and Philosophy tuition
Benjamin is a specialist English Literature and admissions tutor. He has a Bachelor's degree in English from the University of Cambridge and a Master's in English from UCL, and is currently studying a PhD in English at the University of Cambridge. Benjamin not only specialises in English Literature, Creative Writing and Philosophy tuition at all levels, but also entrance test preparation and university admissions support. He has successfully prepared students for the SAT/ACT as well as admissions tests, personal statements and interviews at top universities, including Oxbridge.
Attended:
University College London (University of London)
University of Cambridge
Ilford County High School
We Can make the difference
Nima
I went from 43% in first year to receiving a masters offer at the LSE! Having almost failed my first year I decided to get tutoring from The Profs in my second year. Thanks to the brilliant quality of the tutors I managed to score a 1st in my second year and receive an offer for the LSE Masters in Management. A big thank you to The Profs.
We Cover All Subjects
We've Got Your Back. From Anthropology to Zoology, we have you covered.
More subjects
Frequently Asked Questions
The tutors at The Profs are here to help with the fundamentals of Mathematics. We can support your learning and help you understand the basic numerical concepts. If you need additional help with subtraction, addition, division, or multiplication, we have the Numeracy tutors to help you improve your understanding and grades. Our tutoring will accelerate your learning and make a meaningful impact on your Mathematical abilities.
All of our Numeracy tutors are highly qualified professionals. They are experts at explaining Mathematical concepts that you might find challenging from number systems and shapes, to operations and calculations. Whatever your starting level with Numeracy level we'll be able to find the right person to guide you.
The Profs' numeracy tutors can give you access to the everyday maths skills to transform your daily life. We can tutor you through learning about graphs, percentages, and even fractions. Mistakes are part of the learning process, and our tutors provide regular feedback on your progress and what you need to work on. Our numeracy tuition is delivered entirely one-to-one, so you can learn at your own pace and focus on any areas that you struggle with.
The Profs' Numeracy tutors will not only fill you with confidence in your abilities, but will also get you the marks in numeracy assessments that prove your abilities. Our tutor team can help you achieve the solid mathematical foundations to help you proceed with your education, or find your dream job. To improve your numeracy, contact The Profs, and be found your dream tutor.
Popular Numeracy Help Requests
Numeracy Tutors
Maths Tutors
Private Maths Tutors
GCSE Maths Tutor
GCSE Maths Tutor Online
Online Maths Tutor KS2
Private Maths Tutor
The UK's highest rated tuition company since 2016 on Trustpilot